Cassava starch processing machinery manufacturer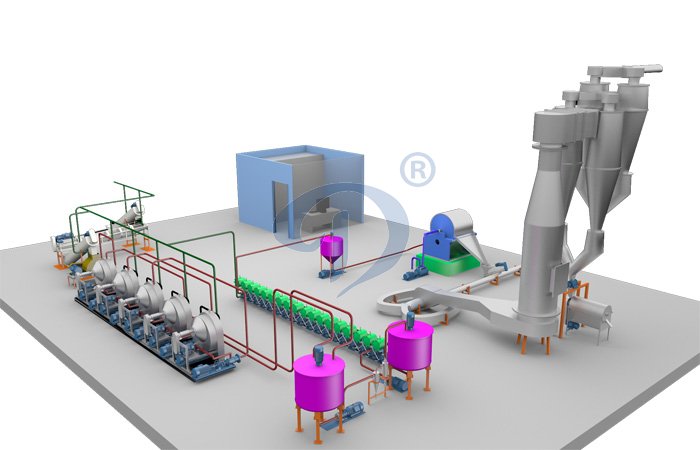 Factory direct sale contact number
Cassava is an important source of edible amylum, especially in regions in Afirca and other place. And cassava can be engaged in the manufacting of cassava starch, cassava flour, cassava pellet, cassava juice, cassava chips, etc, which is very useful to many area, but how to make cassava starch? We hereby to provide you the machines.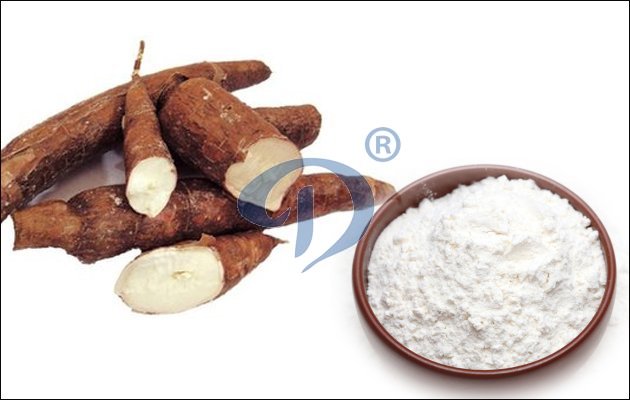 Cassava starch
Doing is able to help entrepreneur around the world building their cassava starch processing plant. Our service including project execution, profit analyse, processing facilities and equipments and more. The advanced technique in China and much experience is the very important foundation of our success.
For more information about our cassava starch processing machine,welcome to contact us, our engineers will offer you a feasibility program of cassava starch processing plant.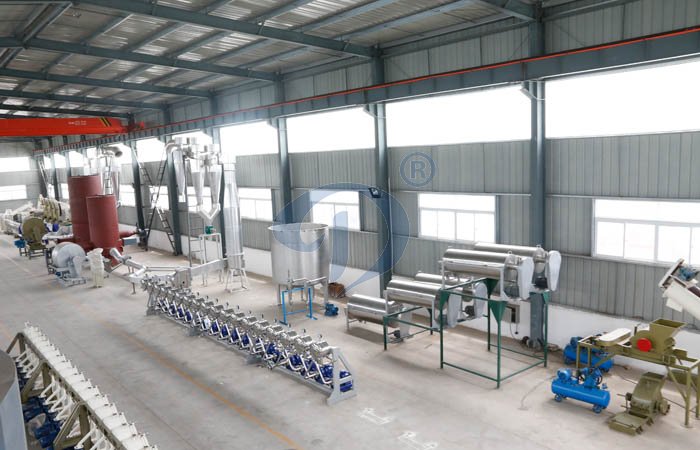 Cassava starch processing manufacturer
Leave a message about Cassava starch processing machinery manufacturer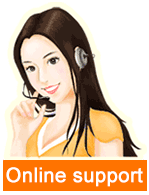 Leave a message

Tel/Whatsapp:+8613526615783