Turn-key project of cassava starch plant

Country:
Nigeria

Date:
Jun 21, 2019
WhatsApp:

Tel:

Phone:

Skype:

elina881130

Email: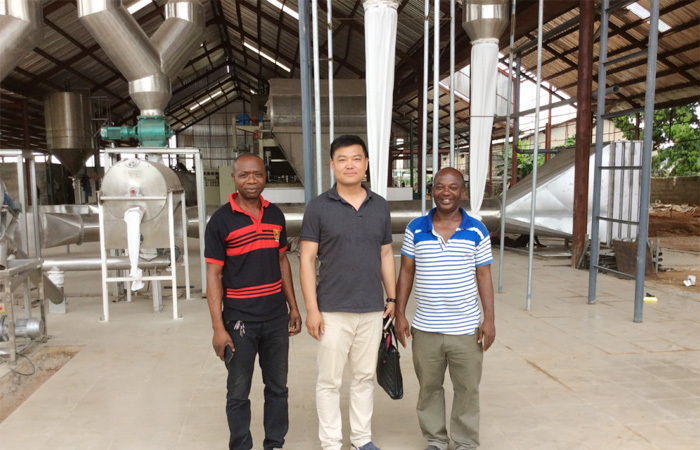 Nigeria customer signed the contract with our company for our capacity 24tons per day cassava starch processing plant. Doing Company cost about three month to complete these machines manufacture. And this cassava starch processing plant turn key project before starct in October in 2018, recent days complete construction, checked at one time, have been took over by our Nigeria clients officially.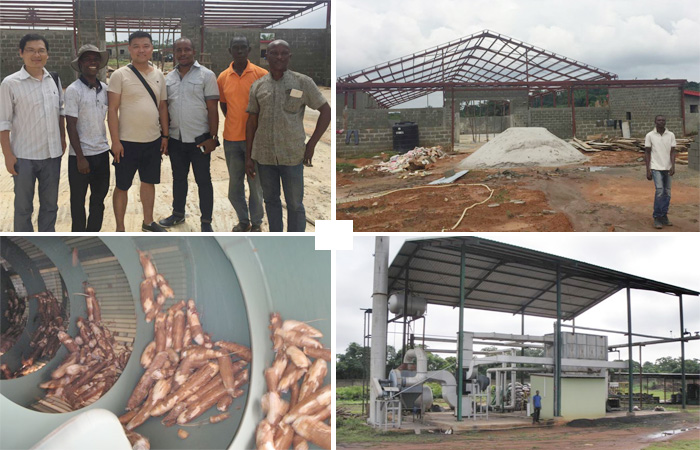 Nigeria cassava starch plant project installation
Cassava starch made process adopt wet method processing way in Doing Company, its the most advanced starch made process technology at home and abroad, include rotary drum cleaning, second time crushing, starch slurry sieving, protein seperating, starch purification, vacuum dewatering and airflow drying process.
This complete set of cassava starch processing plant independent designed and manufactured by Doing Company, depend on China cassava starch processing machine actuality, absorbed European advanced technology, suitable for world market demand, constantly breakthrough and innovation, get high degree of recognition from our clients.
This cassava starch processing plant used main machines as following photos: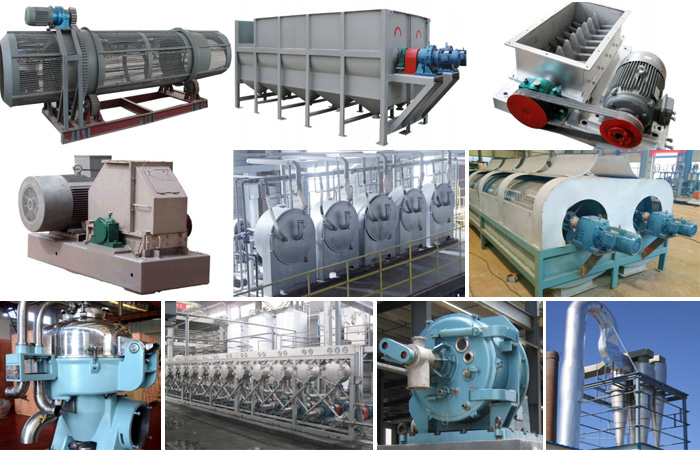 The main equipments is dry sieve, rotary drum washer, cutting machine, rasper, centrifugal sieve, hydrocyclone station, vacuum filter, air dryer.
Doing Company cassava starch processing machine features:
1. Newest wet processing technology, guarantee starch quality.
2. Traditional advanced cassava rasping technology, starch extracting rate more than 94%.
3. Only cost 10-15mins from cassava cleaning to get final starch, high efficiency and cleaning processing.
Although this is not the first time for Doing Company to make turn key project for foreign clients, but as for Doing, one by one project successful is the best affirmation to Doing Machinery over 10 years' development of cassava starch processing. High speed, high efficiency, perfect service, life-long technical service, all this is important reason for our company to smooth and sustainable develop.
Leave a message about Turn-key project of cassava starch plant