DOING sweet potato starch processing line installed in Chongqing, China

Country:
China

Date:
2019-06-21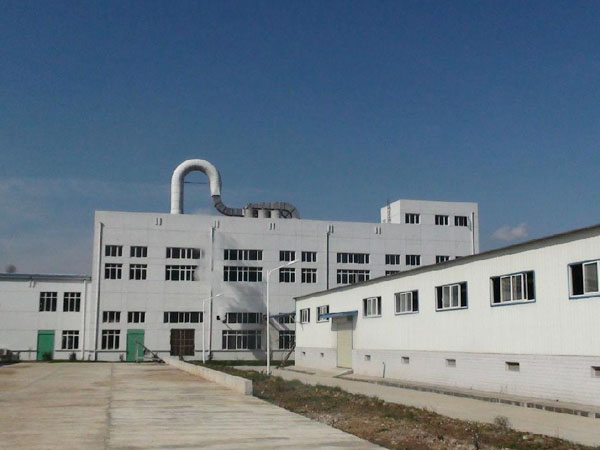 For the sweet potato starch processing industry, October, November, and December each year is the peak season for sweet potato starch processing after harvesting sweet potato in the current season. Therefore, the starch machinery market inspection work is carried out in advance, and the convenient and efficient starch processing equipment is carefully selected. The installation and commissioning equipment is delivered in time, and the equipment production period is not delayed. It can also be put into operation as soon as possible after harvesting sweet potato in autumn and winter, and obtain good economic benefits.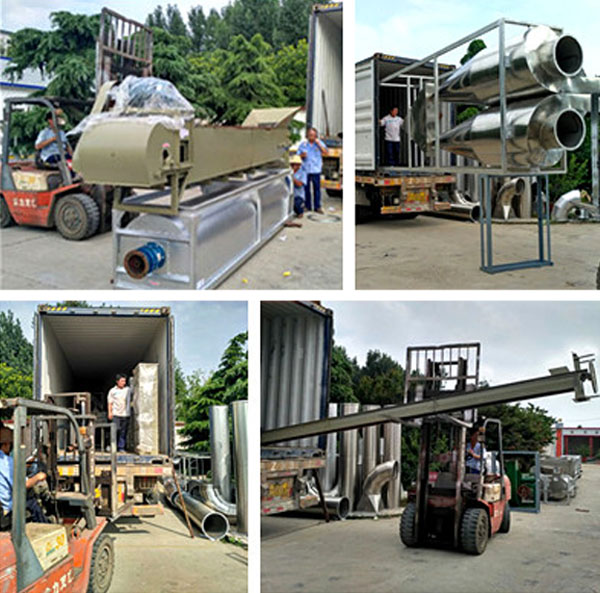 Sweet potato starch processing machines loading and delivery
An agricultural development company in Chongqing, China was incorporated in June 2014. Its main business scope includes the production and sales of sweet potato, starch and starch products. In addition, according to the documents publicized by Chongqing Pengshui's 2017 annual financial planning for poverty alleviation fund industry projects, the agricultural company, as one of the new agricultural business entities, has received government financial subsidies to lead local farmers. The growers work together to get rid of poverty and become rich, and are committed to promoting the development of Chongqing Pengshui's characteristic agricultural industry and sweet potato starch processing business, and generating income and income.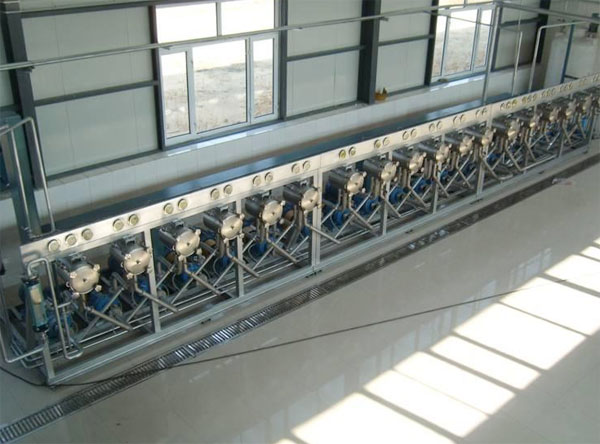 Machines complete installation
Now, in order to upgrade the machine, the company's responsible person began to select professional sweet potato starch machinery manufacturers nationwide, and earnestly responsible for the purchase of sweet potato starch processing equipment with high cost performance, excellent quality and suitable for the company's business projects and processing requirements. It is expected that in the autumn and winter of 2017, after the large quantities of sweet potatoes are collected, the starch processing equipment can be used in time to produce sweet potato starch and starch products. At this stage, Dongying Machinery Co., Ltd., as a professional starch processing machinery manufacturer in Zhengzhou City, Henan Province, closely cooperated with the Chongqing company's inspection team to provide arrangements for reception, visit equipment operation, etc., and jointly discussed the processing of sweet potato starch. The solution clarifies the machine configuration.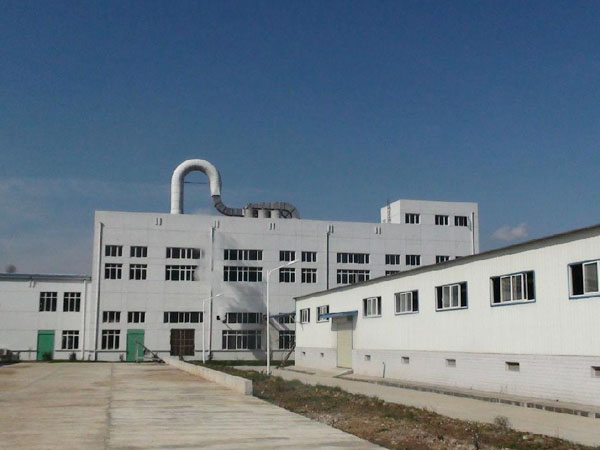 Sweet potato starch production factory overview
At the end of March 2017, the head of the Chongqing company finalized a cooperation project with Dongying, a large-scale fully automated sweet potato starch processing production line. According to the contract, when the sweet potato processing season arrives in 2017, the equipment required for the entire production line will be completed and put into use on time, including delivery, installation and commissioning.
In June 2017, the large sweet potato starch processing equipment required by customers was completed on time, the packaging and shipping were carried out, and the vehicle went to Chongqing Pengshuiyuan Wudi Agricultural Development Co., Ltd. Subsequent equipment installation and commissioning engineers arrived and began on-site installation guidance.
In October 2018, the large-scale automatic sweet potato starch production line was installed and put into operation successfully!
Leave a message about DOING sweet potato starch processing line installed in Chongqing, China
Do you want to buy machine?
Yes, I want to buy machine
No, I Just learning
What is your raw material?
Cassava
Potato
Sweet potato
Others
2. What is the final product you want to produce?
Garri
Cassava flour
Cassava starch
Cassava chips
Attiekie
Bammy
Others
3.What is your capacity plan?
Small scale garri machine
1ton per day
2tons per day
3tons per day
10tons per day
20tons per day
Others
3.What is your capacity plan?
Small scale
5tons per day
10tons per day
20tons per day
50tons per day
100tons per day
Others
3.What is your capacity plan?
Small scale
5tons per day
10tons per day
20tons per day
50tons per day
100tons per day
200tons per day
300tons per day
Others
3.What is your capacity plan?
Small scale
Middle type
Large scale
What is your capacity plan?
Small scale
5tons per day
10tons per day
20tons per day
50tons per day
100tons per day
200tons per day
300tons per day
Others