Garri production machines sale and install in Liberia

Country:
Liberia

Date:
2019-06-21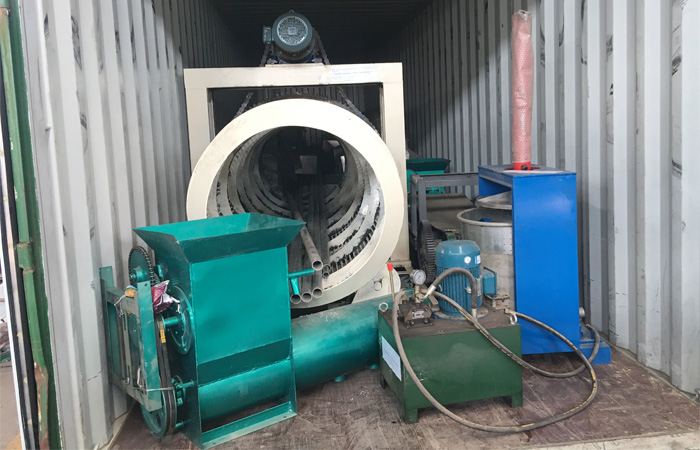 In the end of August,2018, the truckers of Henan Doing Mechanical Equipment Co., Ltd. wielding hot sweat, packed and loaded the equipment of garri machines which were ready to be transported to Liberia. Henan Doing has decades of professional manufacturing experience of garri production machines. Our company is professional in cassava processing machine. Meanwhile, we have have mature and advanced garri machines technology. Until now, we have exported and install garri processing plant to Nigera, Tanzania, and Ghana.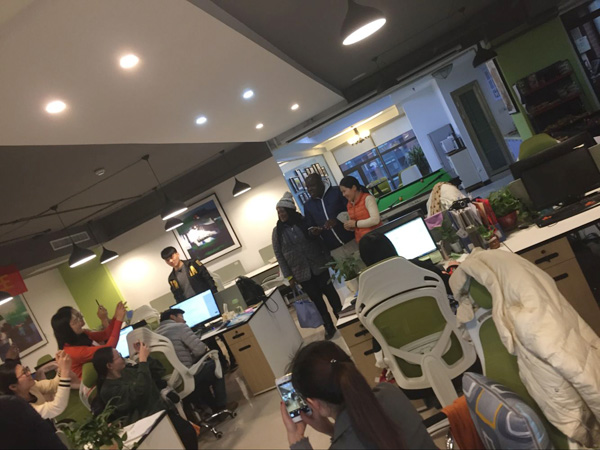 Customer from Liberia visit DOING
In August, the two customer from Liberia came to DOING company, this aim of this business trip was to pay and buy 1TPH output garri processing machine. When they visited our factory, they were very satisfied and took many pictures. They thought the machines were much better than local machines. And our sales manager patiently explain the details to them. So at night, they paid the deposit at once. And they were eager to do garri production in Liberia.
After several days of hard work, we have produced a complete garri production machines, production workshop layout diagram including the details of garri production in Liberia and other professional technical data. In the October, they have received the machines, now they are installing the machines. When they got the machines, they told us that they have not ever been happier like this moment. And they make sure that they will make good-quality garri, and can not wait to see the garri production in Liberia.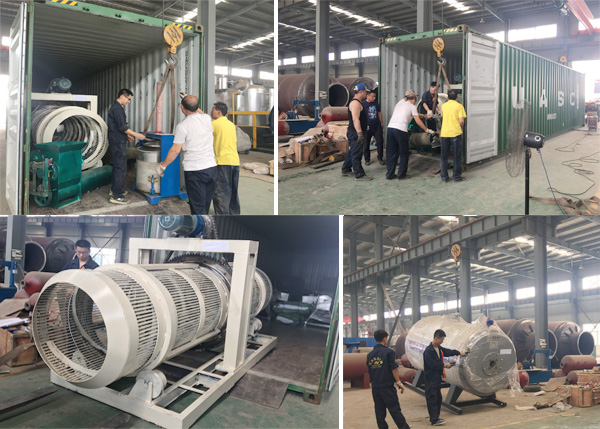 Garri production machine loading and delivery
Garri also has a promising market in Liberia. It is also a kind of main food in Liberia. As we all know, cassava is widely planted in Liberia. Cassava flour and cassava starch production is becoming more and more popular. But for the whole Liberia, garri is also the most in demand. Therefore, more and more people demand garri production in Liberia.
Leave a message about Garri production machines sale and install in Liberia
Do you want to buy machine?
Yes, I want to buy machine
No, I Just learning
What is your raw material?
Cassava
Potato
Sweet potato
Others
2. What is the final product you want to produce?
Garri
Cassava flour
Cassava starch
Cassava chips
Attiekie
Bammy
Others
3.What is your capacity plan?
Small scale garri machine
1ton per day
2tons per day
3tons per day
10tons per day
20tons per day
Others
3.What is your capacity plan?
Small scale
5tons per day
10tons per day
20tons per day
50tons per day
100tons per day
Others
3.What is your capacity plan?
Small scale
5tons per day
10tons per day
20tons per day
50tons per day
100tons per day
200tons per day
300tons per day
Others
3.What is your capacity plan?
Small scale
Middle type
Large scale
What is your capacity plan?
Small scale
5tons per day
10tons per day
20tons per day
50tons per day
100tons per day
200tons per day
300tons per day
Others