Henan Doing Machinery Co., Ltd is devoted to designing and manufacturing cassava deep processing machine since 1994. We have professional and experienced engineers for technical support and installation service. Besides, we have overseas warehouse in Nigeria.
Enterprise honors
"Science and Technology Enterprises in Henan Province",
"High-Tech Enterprises in Henan Province",
"High-Tech Products in Henan Province",
"Patent Business Model Works in Henan Province",
"Honesty to Contracts and Credit",
"Technology Innovation Integrity Hundred-Superior Enterprise in Henan Province"
Our products have been exported to more than 20 countries and regions, like Nigeria, Ghana, Tanzania, Liberia, Sierra leone, South Africa, Kenya, India, Parkistan, Indonesia, Australia, etc.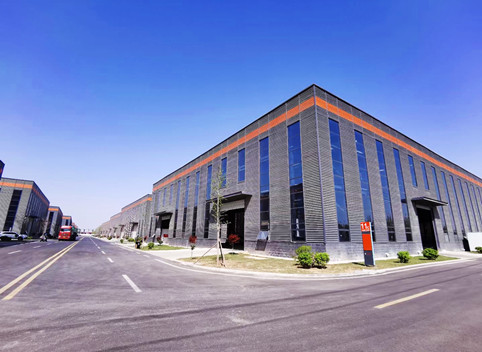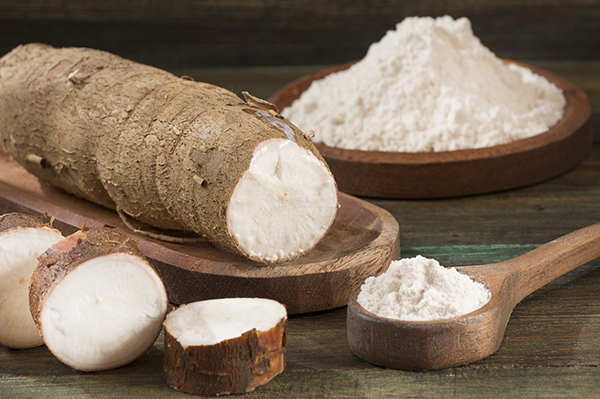 Our products
cassava starch processing machine
cassava flour processing machine
garri processing machine
single cassava processing machine
rice milling machine
Cassava starch processing machine
High starch extraction rate, high yield, high degree of automation, professional installation engineer.
Manufacturing Ability
Argon Arc Welding

Rolling Machine

CNC Milling Machine

Cutting Machine

CNC Plasma Cutting Machine

Drilling Machine

Argon Arc Welding

Automatic Welding Equipment
Customer
"

My cassava starch processing plant running very well in Vietnam now. 4 ton cassava roots can making one ton cassava starch, produced cassava starch quality is good, my cassava starch price is USD 350~380 per ton.

"

Nguyen Tien

"

For the cassava flour processing machine, what about the warranty your company guarantee ?

"

Nigeria Mr Ogunnowo vincent olatunji

"

I have already have a manual garri processing line, the capacity is very low, I want to start a new automatic Garri processing line to increase the capacity and save labor cost, but my founds is limited, what should I do?

"

Nigeria Mr. Ebere Orji

"

We are very happy to build a cassava starch processing plant for your satisfaction. The main machines we manufactured in your cassava starch factory include dry sieve, paddle washer, cassava cutting machine, rasper, centrifuge sieve, fine fiber sieve, hydrocyclone, disc separator, peeler centrifuge, flash dryer, starch sieving machine. For the machines operation and maintain, we will offer life-long technical service.

"

DOING

"

After the cassava flour processing machine delivery to customer's factory, we will arrange professional engineers to install the machines and teach customer's local workers how to operate it. For the cassava flour processing machine, we offer the warranty of 12 months. The warranty period of the equipment and materials of the contract plant supplied by the Seller shall be 12 months after the date of acceptance of the contract plant by the Buyer, but not later than 18 month from the date of delivery or re-delivery. DOING company will promptly reply to the technical issues related to the design within the scope of the contract, and provide you with relevant technical documents free of charge.

"

DOING

"

During the complete Garri processing line, there are five main process, such as Washing, Peeling, Grinding, Dewatering, Frying. In view of the limited fund, we suggest you to purchase some of the main single-machines, and choose manual work for the rest process. In this way, capacity will also be increased, and you will get more money. Then you can consider to add more machines.

"

DOING
If you are interested in DOING cassava processing machines, please leave your requests, we will be respond you soonly
Do you want to buy machine?
Yes, I want to buy machine
No, I Just learning
What is your raw material?
Cassava
Potato
Sweet potato
Others
2. What is the final product you want to produce?
Garri
Cassava flour
Cassava starch
Cassava chips
Attiekie
Bammy
Others
3.What is your capacity plan?
Small scale garri machine
1ton per day
2tons per day
3tons per day
10tons per day
20tons per day
Others
3.What is your capacity plan?
Small scale
5tons per day
10tons per day
20tons per day
50tons per day
100tons per day
Others
3.What is your capacity plan?
Small scale
5tons per day
10tons per day
20tons per day
50tons per day
100tons per day
200tons per day
300tons per day
Others
3.What is your capacity plan?
Small scale
Middle type
Large scale
What is your capacity plan?
Small scale
5tons per day
10tons per day
20tons per day
50tons per day
100tons per day
200tons per day
300tons per day
Others