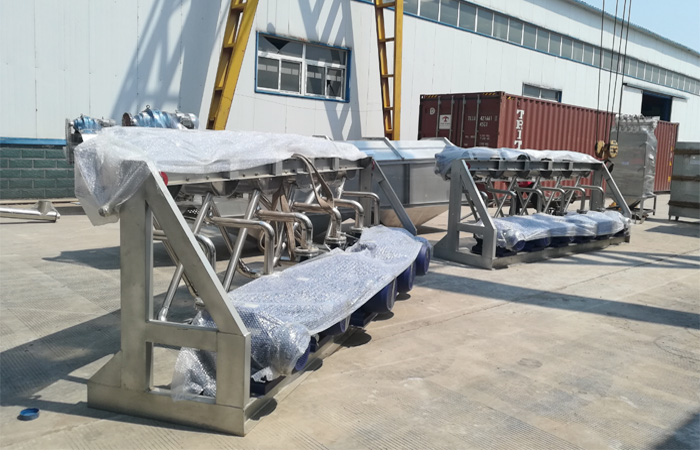 Nigeria customer ordered one set of cassava starch production line from our company,with capacity 5 ton per hour,this cassava starch production line cost 2 days to loading,then from Qingdao port send to Nigeria by sea.There are photos of our cassava s

Aug 27, 2018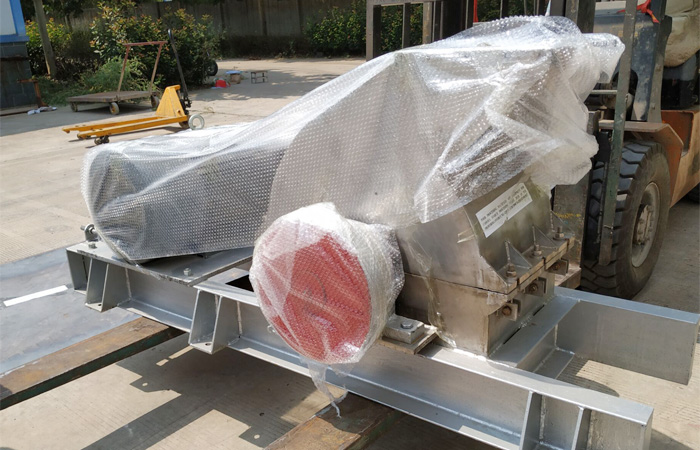 In the 20th in Aug. in 2018, Doing Company packing,loading and shipment the cassava crusher to our India customer, this order from the India customer totally 4 set of cassava crusher. This is our cassava crusher loading photos.

Aug 27, 2018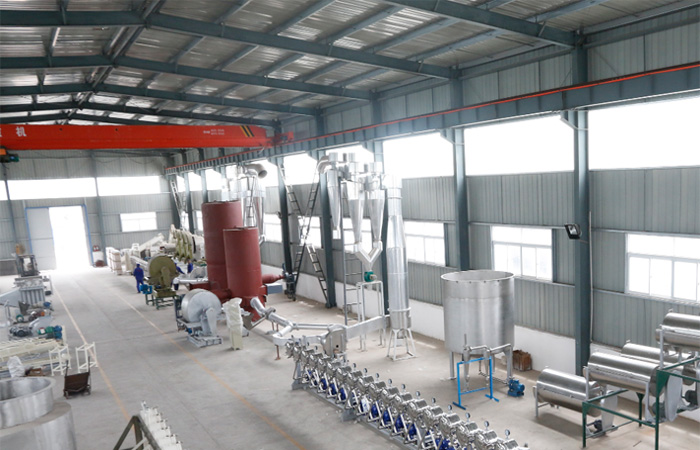 Henan Doing company is an experienced modern cassava processing machine manufacturer and supplier in China,we sale all kinds of modern cassava processing machine for cassava starch,cassava flour and garri processing.

Aug 07, 2018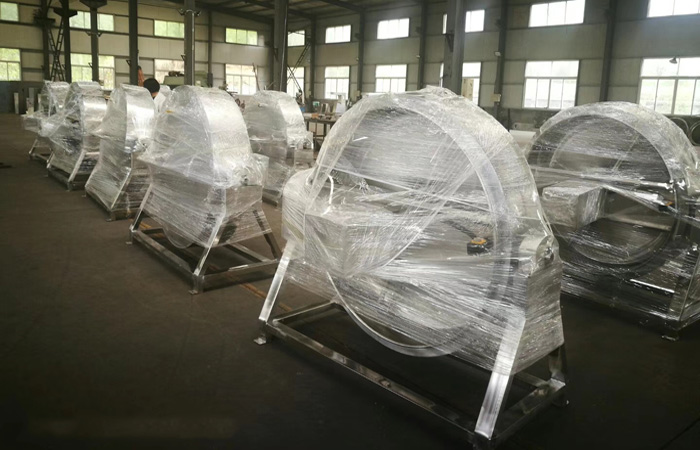 In the last of July in 2018, Doing Company completed the garri frying machine manufacturer for one of our customer from Tanzania, he totally ordered 10 garri frying machine from our company,this is the packing and delievry photo of the garri frying ma

Aug 07, 2018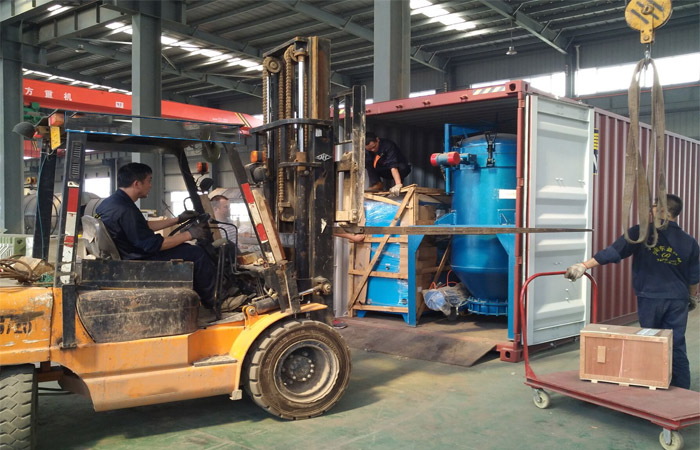 Doing company has completed the cassava flour equipment manufacturer for one of our Ghana customer,in July 19-21, 2018,we are loading these cassava flour equipment in our factory.This is the cassava flour equipment loading and shippments photos.

Jul 23, 2018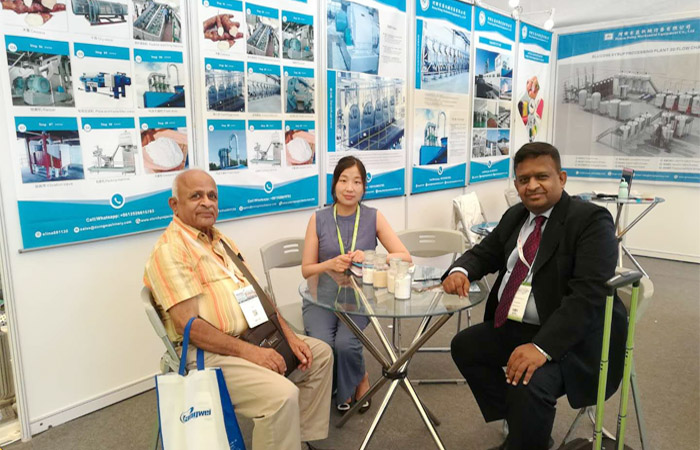 Henan Doing Mechanical Equipment Co., Ltd as one of China's senior and professional cassava starch deep processing machinery manufacturers, has the opportunity to participate in the Starch Expo 2018 in shanghai.This is the Starch Expo 2018 condition i

Oct 30, 2018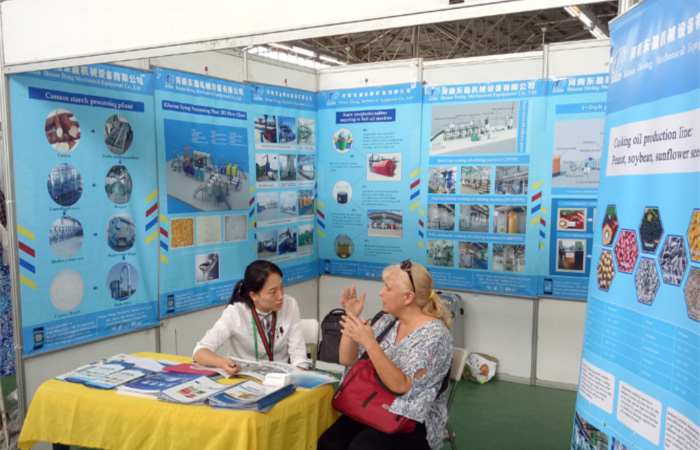 Henan Doing is participating in Dar es Salaam International Trade Fair 2018 in Tanzania,from July 2nd, 2018 to July 8th, 2018,looking forward to your arrival for our cassava processing machinery.

Jul 02, 2018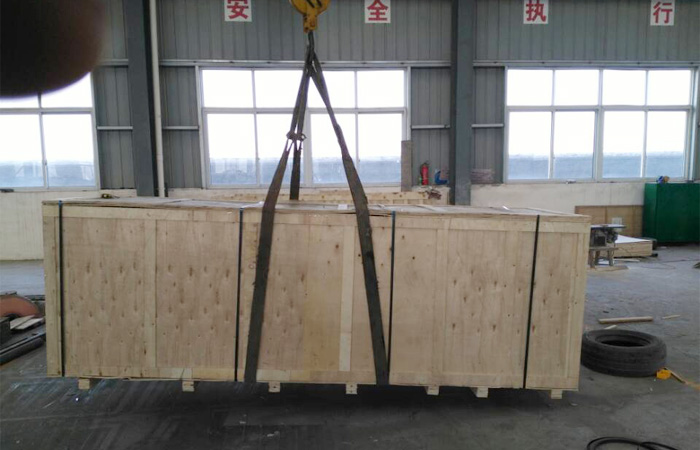 Cassava peeling machines ordered by ghanaian customers in Doing Company has been loading and deliery to Ghana from Qingdao port, shipper by sea, on June 25th. This Ghana customer bought 4 set cassava peeling machine totally after he get the informati

Jun 29, 2018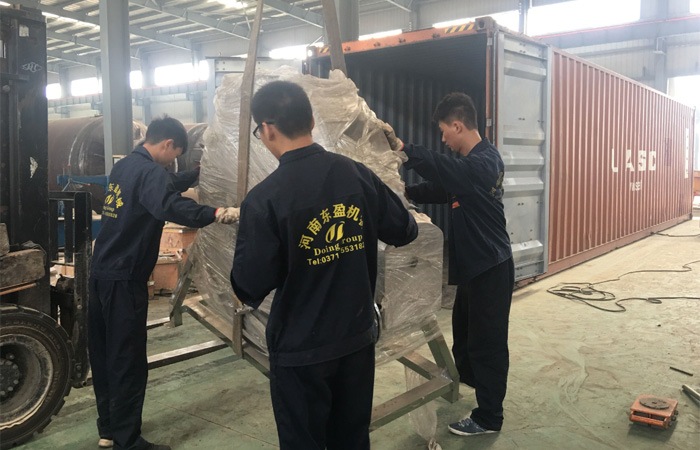 One of our Nigeria customer ordered one set of garri processing machines from Doing Company, after received the desposit in the end of February, our factory started the manufacturer, cost about two and a half month completed the manufacturer, then sen

Jun 19, 2018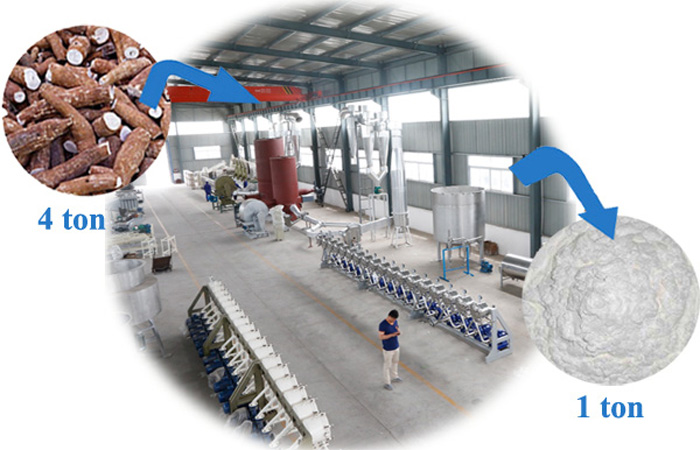 Recently, Doing Machinery improved the starch extraction machine design technology to make sure the cassava starch yield reach to more than 94%, this meaned that to make one ton starch just cost 4 ton cassava. After develop, our technology of starch

Jun 12, 2018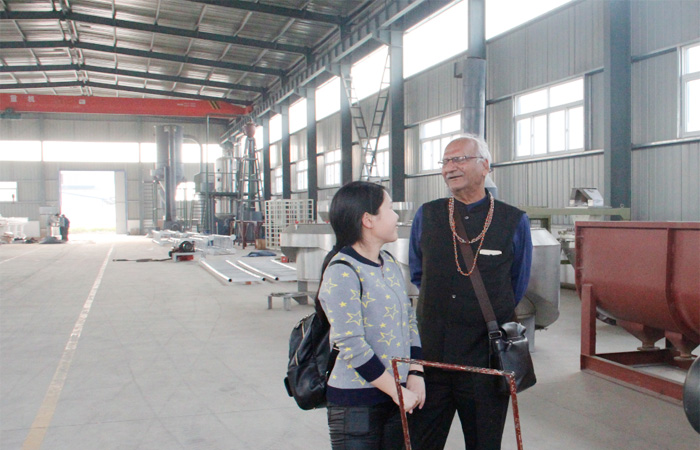 Since November last year, this UAE client found me and told that he need the cassava flour processing machine, Meanwhile he would come and visit our factory.

May 16, 2018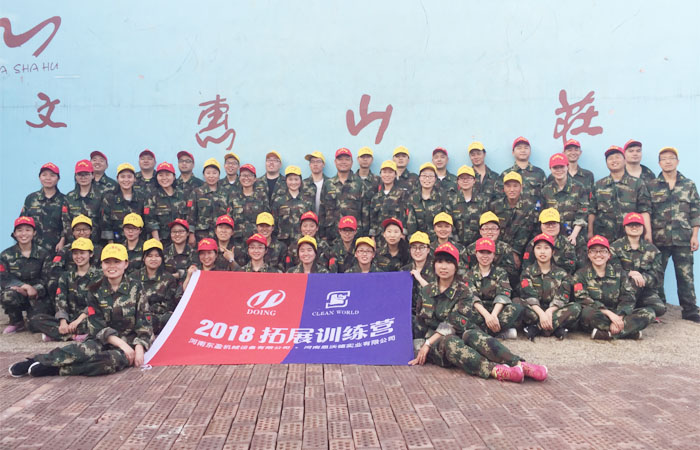 On May 11-12, 2018, Doing Company all people went to the Wenhui Villa in Dengfeng, Henan province, China for a two-day, one-night quality development program activities. I entered the job on January 11th. This event happened to be just for me. It too

May 15, 2018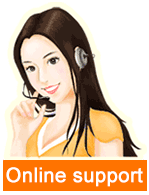 Leave a message

Tel/Whatsapp:+8613526615783