Bigeria president focus on developing agriculture,for example, Nigeria is the largest country of cassava, cassava can be processed in to cassava flour, cassava starch and garri etc.

Apr 15, 2016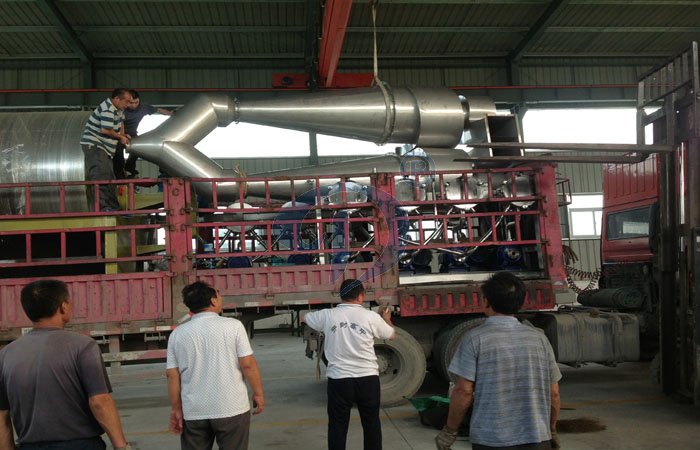 Kaifeng Sida Agricultural Products Equipment Co.,Ltd.Our mainly products are cassava/potato starch processing line, cassava flour processing machine.

Apr 08, 2016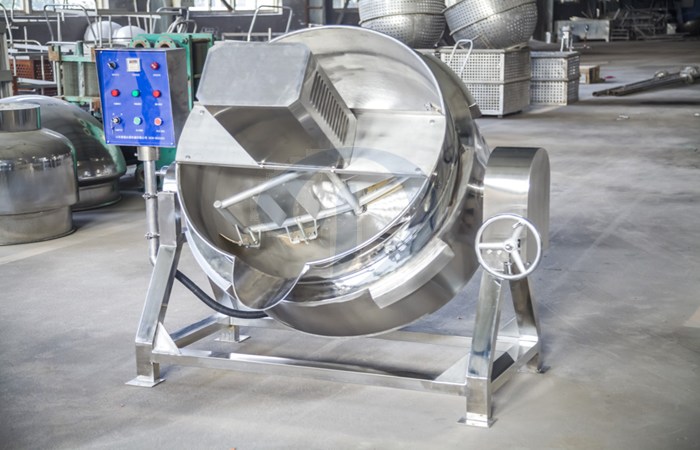 The modern garri processing plant will eliminate the stress and traditional garri production. It will reverse the trend of migration to the city and make the youths interested in garri production.

Oct 30, 2018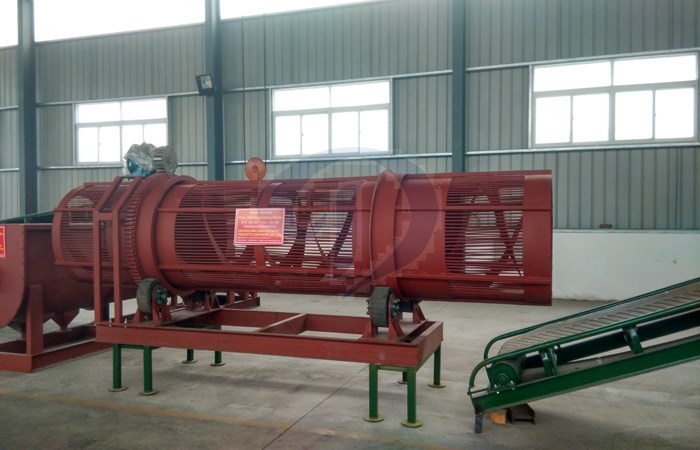 running machine of cassava peeler from Kaifeng sida factory.

Oct 30, 2018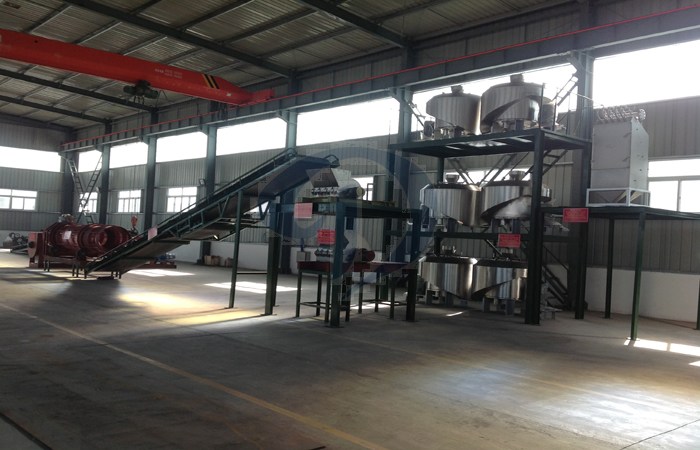 Tapioca Starch is tapioca ground into a fine flour. Tapioca is the ground root of the Cassava plant.

Mar 25, 2016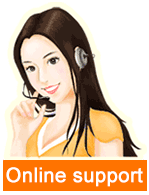 Leave a message

Tel/Whatsapp:+8613526615783