Cassava processing machine will be sent from Henan Jinrui to Côte d'Ivoire on December 28, 2022
On December 28, 2022, a carbon steel cassava paddle washing machine and a stainless steel cassava peeling machine will be sent to Côte d'Ivoire from Henan Jinrui. The processing capacity is 5 tons per hour.
The combination of the two machine can be used to any cassava products washing section, such as garri, cassava flour, bammy and cassava chips. As to machine material and capacity, we can customize during the production process thus to meet different processing needs.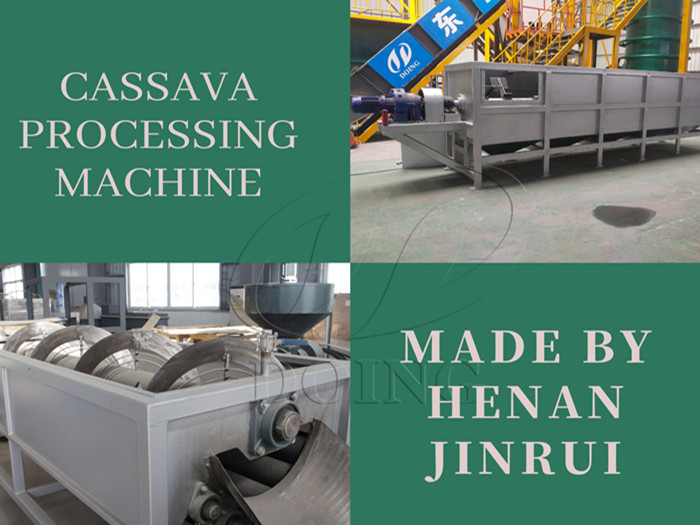 Cassava processing machine packed and shipped to Côte d'Ivoire
Brief introduction of cassava paddle washing machine and cassava peeling machine
The cassava paddle washing machine adopts the principle of countercurrent washing, and the material cleaning effect is good. According to the difference in capacity, cassava washing machine can be designed to single slot or double "S" shape slot. In addition, our cassava peeling machine adopts the design of sand roller, which can effectively remove the double skin of cassava. And it can also be equipped with a sprinkler system to achieve better peeling and washing effect.
Now, we have sprayed silver paint on the cassava processing machine according to customer's requirements. Soon it will be packed and shipped to the designated port.
Leave a message about Cassava processing machine will be sent from Henan Jinrui to Côte d'Ivoire on December 28, 2022