Good news! Henan Jinrui Company successfully signed the contract for the hammer crusher
On Jan 4, 2023, Henan Jinrui Company successfully signed a contract for a hammer crusher with a China customer.
Customer background
The China customer runs an acorn starch processing plant. Since the acorn shell is hard and not easy to break, the customer plans to buy a good quality crusher to improve efficiency.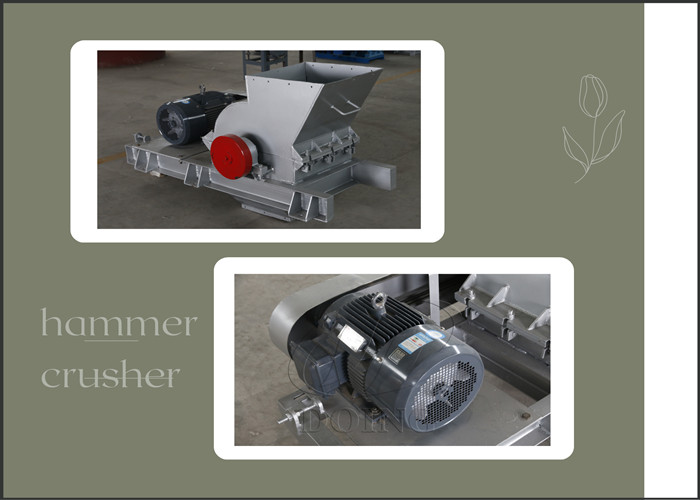 Hammer crusher from Henan Jinrui Company
Communication process
The salesman of Henan Jinrui Company recommended the hammer crusher according to the customer's needs. Fortunately, Jinrui's hammer crusher just meets the size and needs of the customer. Since customers want to deliver as soon as possible, Jinrui Co., Ltd. strives to coordinate the delivery time for customers. Although the coordination was not successful, the customer saw the sincerity of Jinrui Company, and the customer signed the contract and paid for it in just one day.
Machine Introduction
A hammer crusher is a device that uses a high speed rotating knife to break the raw material into mush. It is mainly used for crushing potatoes, sweet potatoes, cassava, etc. It has main features: low energy consumption, high capacity, strong broken, easy operation.
Leave a message about Good news! Henan Jinrui Company successfully signed the contract for the hammer crusher