Garri dewatering machines

Date:
Sep 09, 2017
WhatsApp:

Tel:

Phone:

Skype:

elina881130

Email: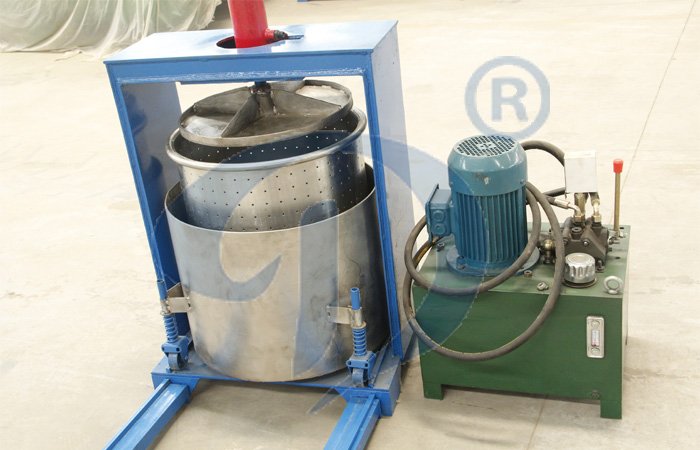 Gari processing machine business is a great chance for many Nigeria and other Africa countries. There are five main machines during the gari production line.Here, I will introduce you the cassava dewatering machine to you.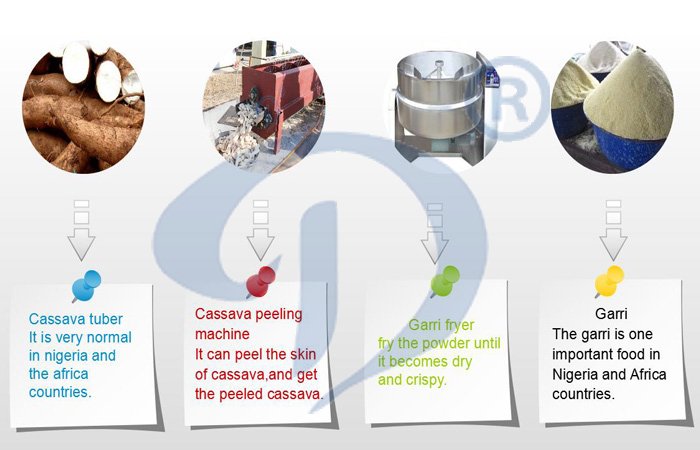 The machines of making garri
Here's the garri processing machines equipment as follows:
1.Washing machine.
2.Peeling machine.
3.Crushing machine.
4.Dewatering machine.
5.Frying machine.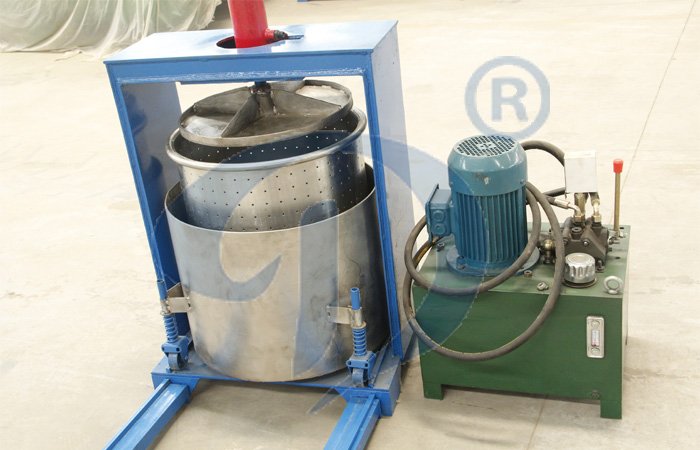 Garri dewatering machine
Now let's talk about the garri dewatering machine :
There are 1 Hydraulic unit with hand shank to control the pressure, one steel structure, one pressure plug and 2 buckets (inside bucket and outside bucket).
Compared with the old type manual dewatering machine, our new type dewatering machine has several advantage.
First, the old manual machine is driven by hand, our new machines is driven by electric power, which can save a lot of work.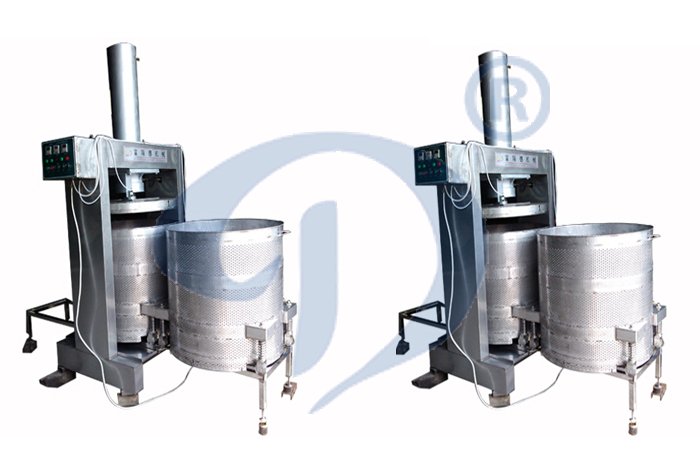 Stainless garri dewatering machine
Second, the old manual machine has no bucket, while our new dewatering machine has 2 buckets, the inside bucket is filled with holes in order to release the slurry during the dewatering. We all know that there's a bandunt of starch in the cassava, our outside bucket is designed to collect the slurry, which is very scientific.
Leave a message about Garri dewatering machines