Cassava flour equipment

Date:
Jun 15, 2019
WhatsApp:

Tel:

Phone:

Skype:

elina881130

Email: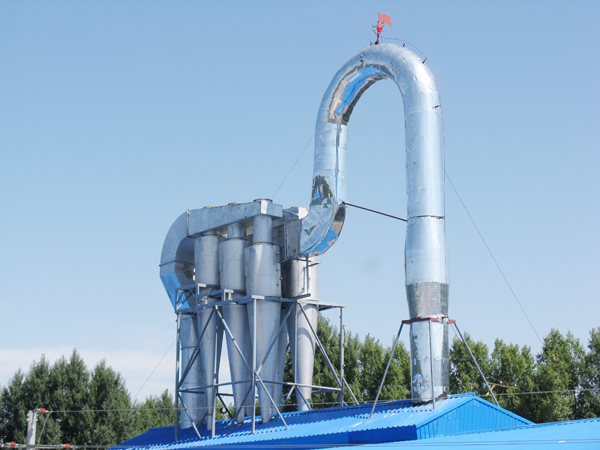 Nowadays many Nigerian want to process the cassava roots to all kind of products, such as cassava flour, cassava starch and garri etc. Because of high quality cassava flour have a very huge market in Nigeria market and this business was supported by the government. Many local person begin to do the cassava flour processing plant business. The cassava flour equipment is also suitable for cassava, sweet potato, yam, plantain and other roots.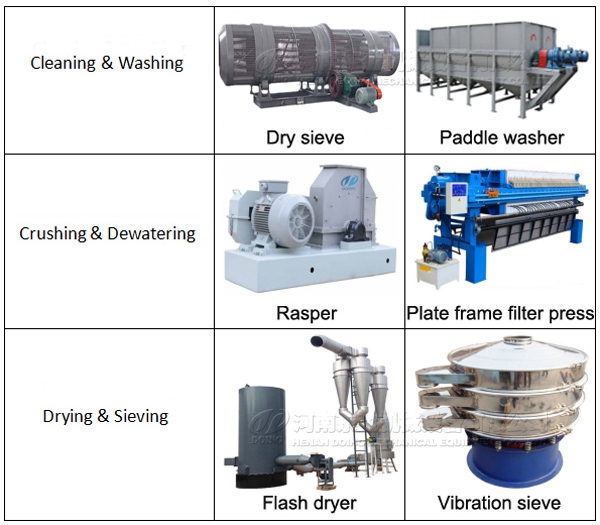 Cassava flour equipment
The whole production line of main cassava flour equipment is as below:
1. Washing and peeling: The appearance of stainless steel not only meets the hygiene requirements of food processing but also is simple and beautiful. The embossed brush bar can be used to clean the dirt of the material to achieve a more thorough cleaning effect.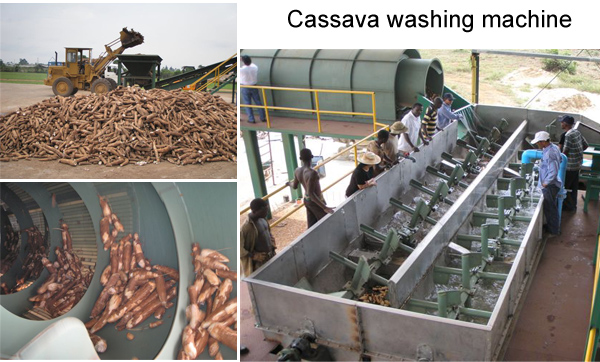 Washer
2. Crushing: Rasper's blade distribution is large and the replacement cycle is extended, so the replacement rate and cost of the parts can be reduced. The diameter of the drum of the machine is large and the crushing path of the cassava is long, the time of the process is shortened, and the cell tissue is completely broken.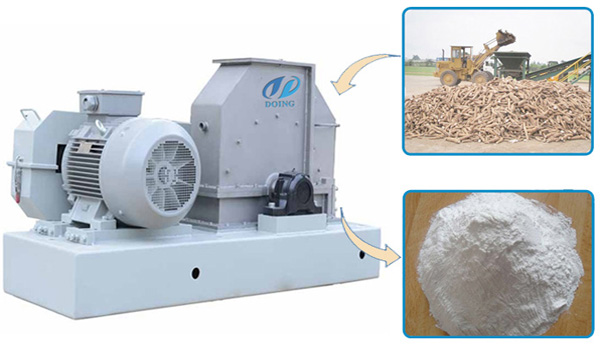 Cassava grater
3. Dewatering: The plate and frame filter press is a very mature cassava flour dewatering device. The cassava cake is piled up on the filter cloth in the frame. After the filter plate is loosened, the mud cake is easily peeled off. It has the advantages of simple operation and strong applicability.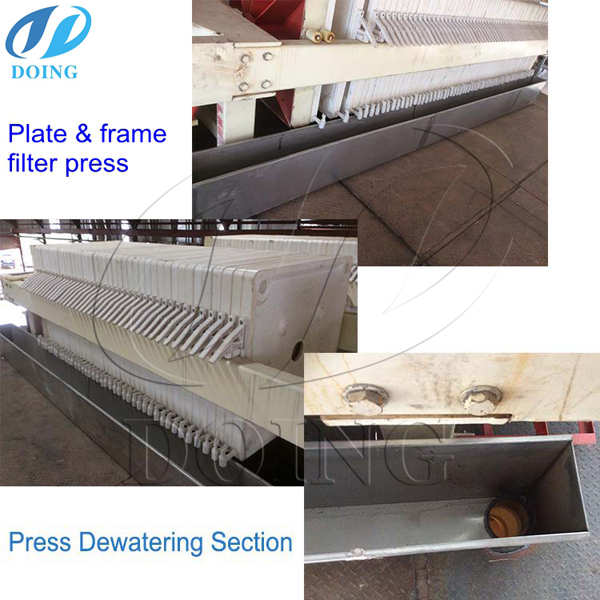 Dewatering equipment
4. Cassava cake breaking: The dewatered cassava cake from dewatering process is disintegrated into fine granules by using hammer mill.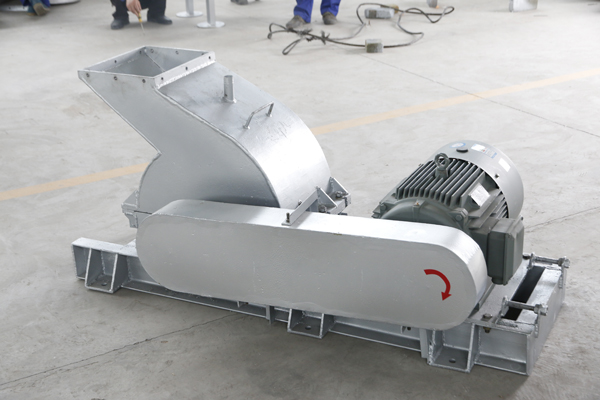 Cassava crusher
5. Drying: The paste-like material can be directly dried to form a powdery dry product, thereby saving the pre-drying pretreatment, drying, pulverization, sieving and the like. Due to the fast drying speed, the material has a short heating time and is not easy to damage the components of the dry material.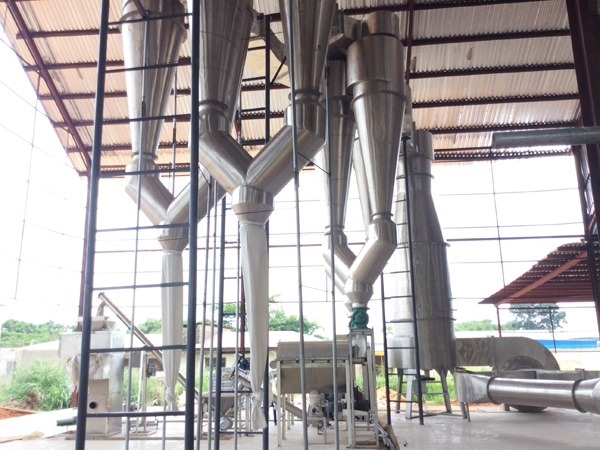 Flash dryer
6. Sieving and Packaging: The flour is sieved by the vibrating screen and packaged appropriately.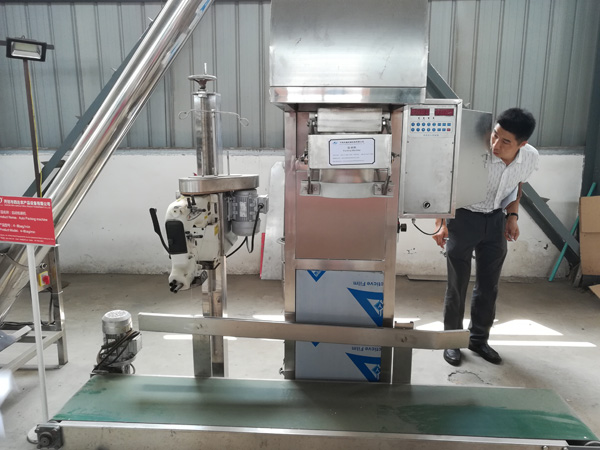 Packaging equipment
Above is the full set of cassava flour equipment, According to your real budget and demand, the cassava flour equipment list could also be adjusted. Our Doing company will update all the cassava flour equipment and technical service all the time to supply clients best cassava flour equipment.
Leave a message about Cassava flour equipment