Cassava grater machine
This is a cassava grater machine testing running video. The operator put peeled cassava into cassava grater machine, and the cassava in grated into cassava pulp and falls into the collection tank. The cassava grater is high speed and the grated cassava is uniform in quality.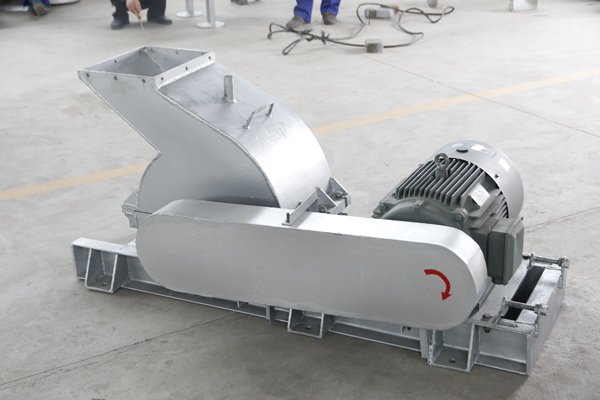 Cassava grater machine
Features of cassava grater machine:
1. Compact structure covers only a small area, easy to operate and maintain, specially designed for African market.
1. This cassava grater machine can be easily installed and does not require skilled manpower.
2. It has been specially designed and engineered by DOING talented engineers to reduce load factor.
Leave a message about Cassava grater machine