Small scale garri processing plant

Date:
Jun 19, 2019
WhatsApp:

Tel:

Phone:

Skype:

elina881130

Email: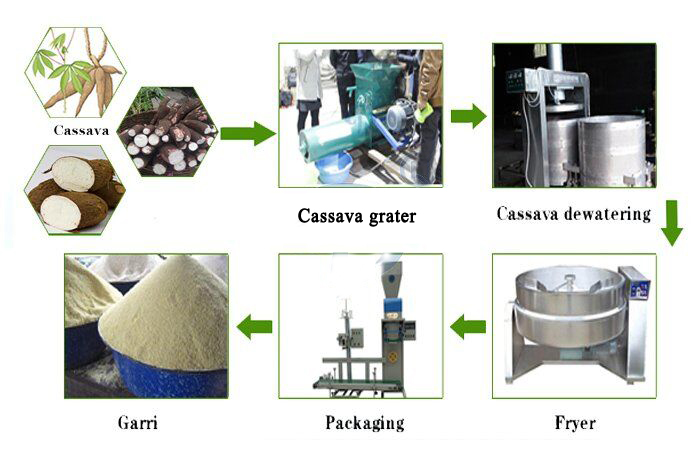 Small scale garri processing plant is very popular in West Africa, especially in Nigeria and Ghana, Garri processing in Africa is an impressive business opportunity for the continent. Cassava is one of the most popular and widely consumed food crops in Africa.There are many small scale garri processing workshops work with manual work and machine at the same time.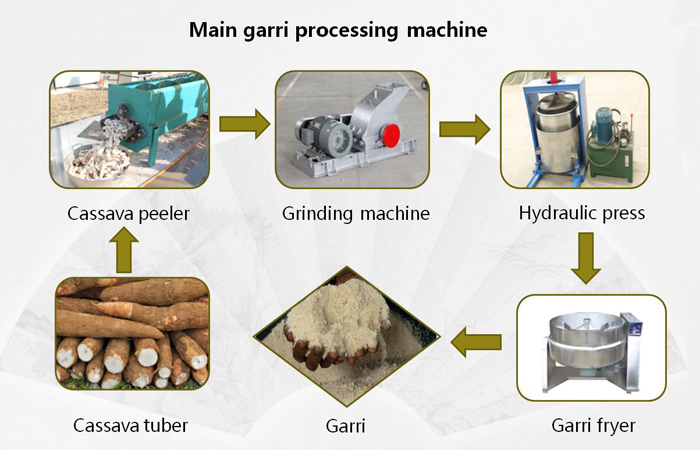 Garri production line
For small scale garri processing plant, people normally do not have enough fund for industrial gari processing , they mainly owe a small workshop, have many women to do washing and peeling the whole day. Because the local labor cost is very cheap, and to increase the income, people have to do manual work to earn money.The most job they do is fresh cassava washing and peeling. Normally, one worker can peel around 1ton fresh cassava one day. If the processor want to produce 1ton or 2ton garri, he needs hire around 10 workers to do the peeling job.
After manual work peeling and washing, then, they will use cassava grinding machine to grinding cassava into mesh or pulps. The cassava grinding machine normally electric or diesel engine.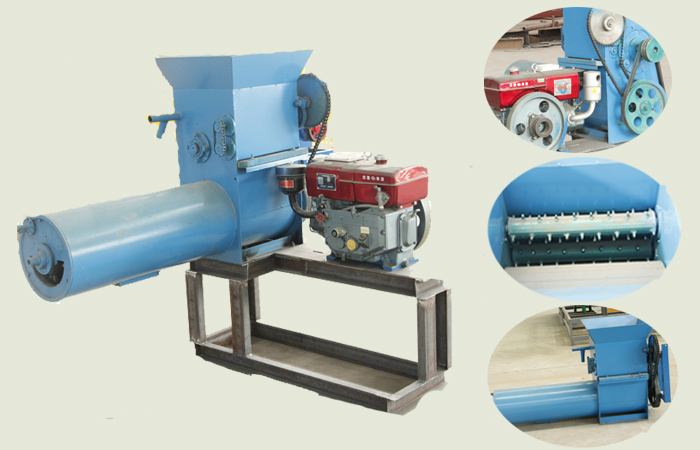 Cassava grating machine (cassava grinder)
Then,using many bags to put the pulp into the bag. With 2-3days fermentation, and dewater the starch water. They will get a wet cassava cake,with moisture around 45%. The sieving machine or manual sieve will break the cake into small particles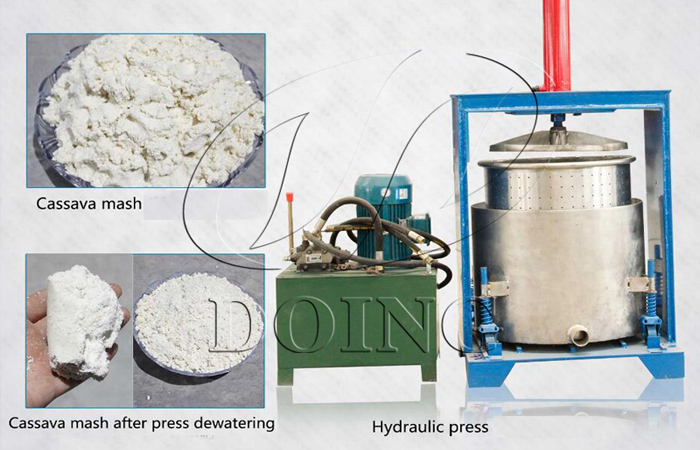 Cassava dewatering machine for making garri
Lastly step is the frying machine, for small scale traditional garri processing plant normally use an old type pan with firewood heating , and people operate it all the time, Now, modern gari processing plant will match an automatic garri fryer, with larger capacity around 100kg per hour. which is more and more popular for small scale garri processing plant now.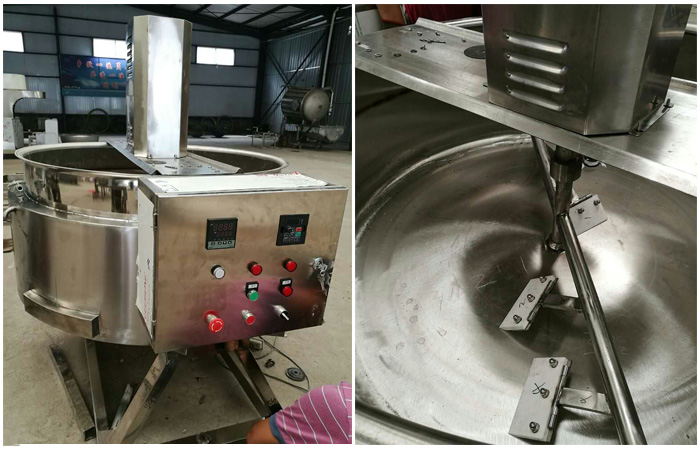 Garri fryer
If people want to get the fine garri, they will need a sieving machine to separate the garri into different quality according to size. That is for meeting different customer's special demand.
Leave a message about Small scale garri processing plant