What factors will influence cassava flour mill processing?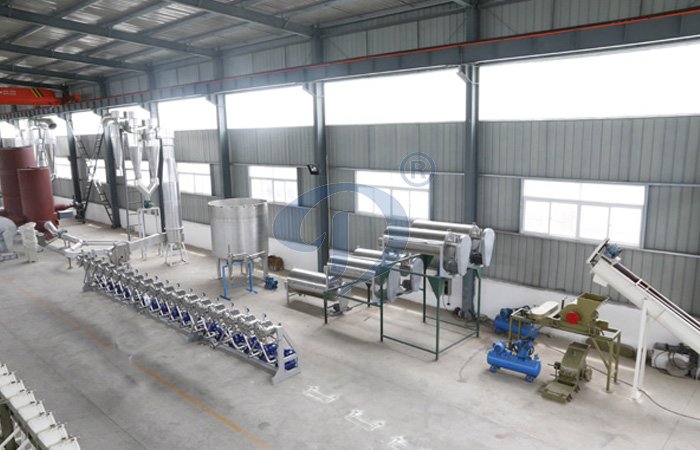 Cassava flour milling processing
If you want to start a cassava flour milling plant.There are five main factors will influence cassava flour mill processing as following:
Purpose
The purpose of cassava flour mill processing plays a very important role in the final product. This is because; you can produce cassava flour for the purpose of human consumption or for animal use. The flour must be fully grounded and has to pass several processes to make the end product fine particles for human consumption. On the other hand, for poultry use, the flour does not necessarily need to be fine.
Awareness
You must always remember when purchasing any product, is that you have full awareness about it. Take your time to understand and learn all that needs to be required both the whole process involved in making flour from cassava. This is important as is it affects the final end product. You can do this by going to the internet or by directly going to cassava flour mill processing. You can also read customer reviews if you want to get great results.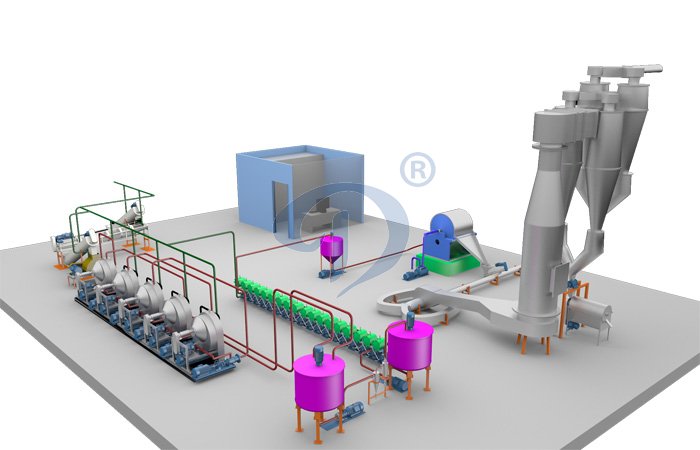 Cassava flour milling processing equipment
Cost
The cost plays a very important role in cassava flour mill machine. This is because it will help you to get a considerable deal. Don't compromise on the price. The cost of the machine is important as it will help you go for the tool that can meet both your budget and your needs. Always keep your budget in mind. Don't spend money on something knowing very well that you will not need.
Raw materials
Raw materials will decide the quality of your finished product. Use good cassava so as to make good cassava flour with your flour mill.
Conclusion
In short, the cassava flour mill processing should always be carried out with strict caution. Always ensure that you fully understand what is required in the whole process. You will able to make the right choice if you consider the above factors.
Please leave your contact information, our engineers will contact with you within 24 hours. Your information will not be published.