Cassava chips slicing machine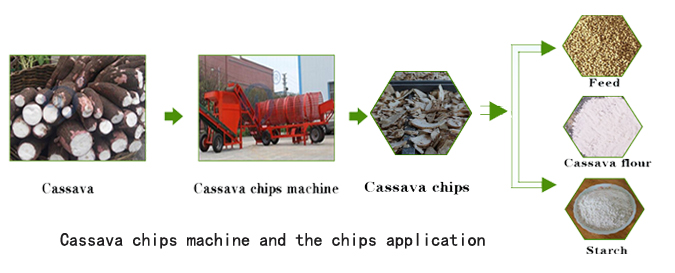 Cassava chips slicing machine and the chips application
In Nigeria, for instance, farmers have demonstrated the enormous potential for cassava processing by propelling the country to the top position in cassava processing worldwide. However, cassava processing in Africa is still characterized by low yields compared to other cassava growing regions. Thus cassava processing in Africa has not yet reached a maximum. If the demand for cassava and the income generated from cassava increase, farmers will be motivated to adopt productivity enhancing technologies to increase yields and to expand cassava production even further. Cassava processing in Africa is expected to continue to rise at an annual rate of 2.4% per year and to reach 109 million tones in 2005(FAO 1997), accounting for over half of the world's production in the past 20 years, cassava production in Africa has doubled compared to production in Asia and Latin America, which has increased by only 25% and 18% respectively during the same period. There are indications that this trend will continue up to the year 2020.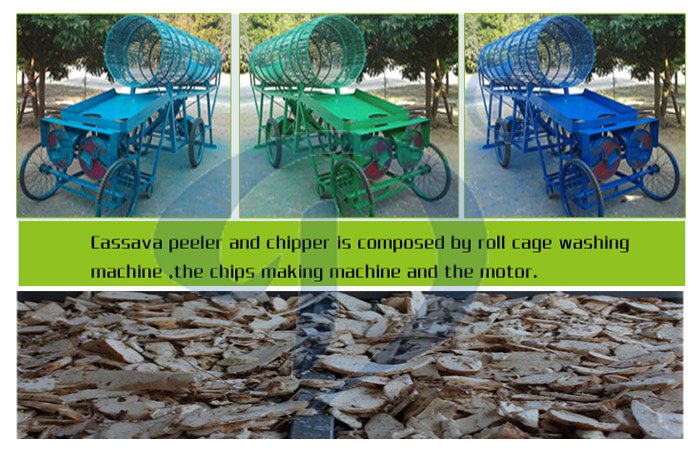 Cassava chips slicing machine
Among cassava processed production, cassava chips owned a not small percentage. Many farmer realized to cassava chips slicing machine could help them solve the problem of cassava roots perishables characteristic. Cassava could be stored for long time after processed by cassava chips slicing machine included cassava chips drying machine.
Cassava chips slicing machine introduction:
a. Cassava peeling: Production of cassava chips starts with the peeling of the cassava. Peeling can be done mechanically or manually. Mechanical peelers peel as much as 2,400 –2,500Kg per hour with a wastage rate of 30-40% while manual peeling does 22Kg per man hour and wastage of 20-25%. Mechanical peelers are problematic because of the non-uniform nature of the cassava roots and the irregularity in size which make smooth peeling difficult. Also, the thickness of the skin, the texture and the strength of adhesion to the flesh of the tuber differ from specie to specie thereby making over-peeling and under-peeling possible. As a result of these problems, processors prefer manual peeling for now till the mechanical is perfected.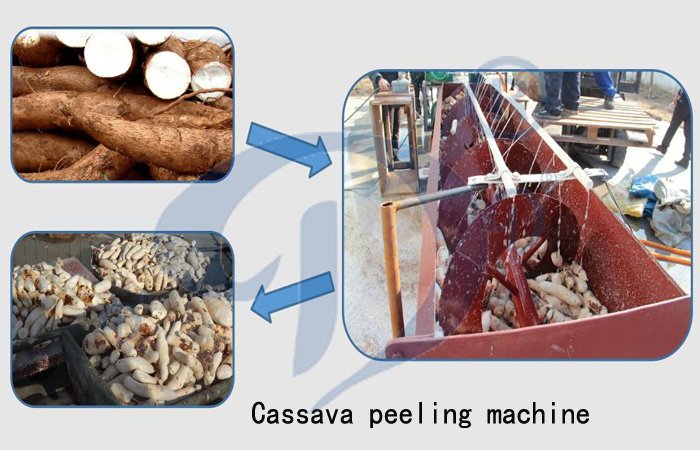 Cassava washing and peeling machine
b. Cassava washing: The peeled tubers are thoroughly washed to remove all dirt and sand that may adhere to them. Export requirements insist that sand content should not be more than 2%.
c. Cassava chipping: The washed tubers are carted to the chipping machines where they are chipped into small chips of about 1-2 centimetre thickness and 6-7 cm long. The sizes at times depend on the prescription of the order.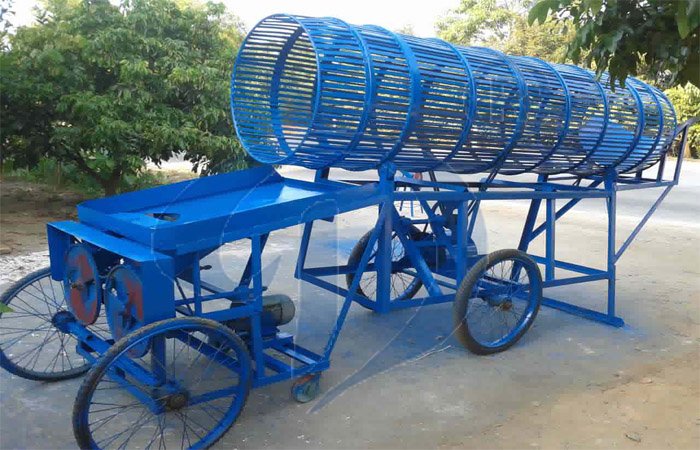 d. Cassava chips drying: The wet chips are taken to the Rotary Dryer where they are dried to 12-14% moisture content.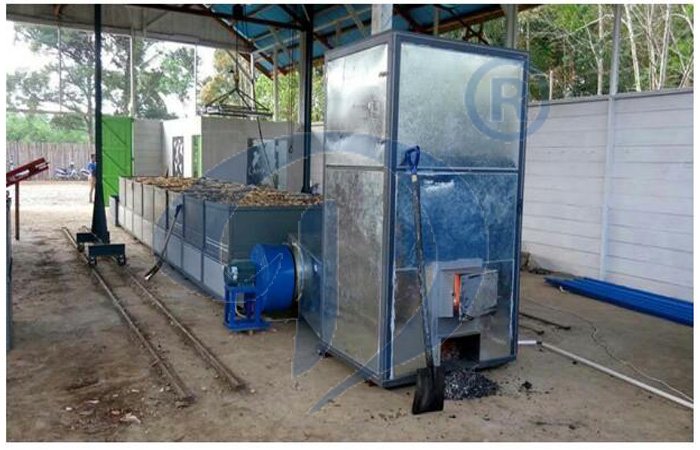 Cassava chips drying machine
e. Packing: they are then weighed and bagged in 50kg polypropylene bags and stored.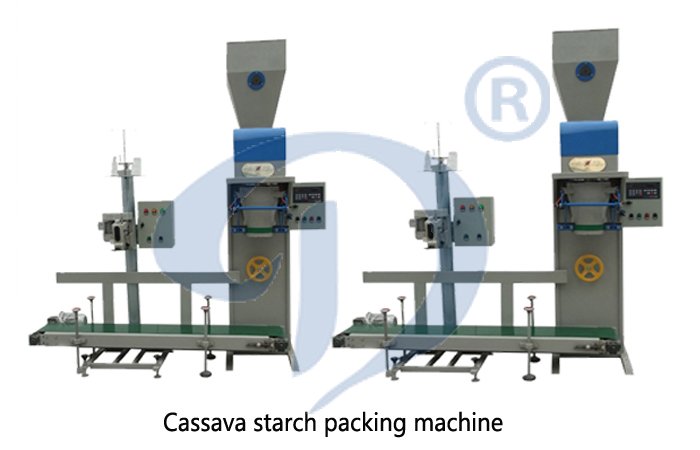 Cassava chips packing machine
Please leave your contact information, our engineers will contact with you within 24 hours. Your information will not be published.