Cassava milling machine working process
This video shows the detailed structure and running video of cassava milling machine (hammer crusher). The cassava milling machine is widely used in cassava processing line, its main function is to crush the raw material (cassava, potato, sweet potato etc) to get cassava pulp. Then the final pulp can be used in making starch or flour.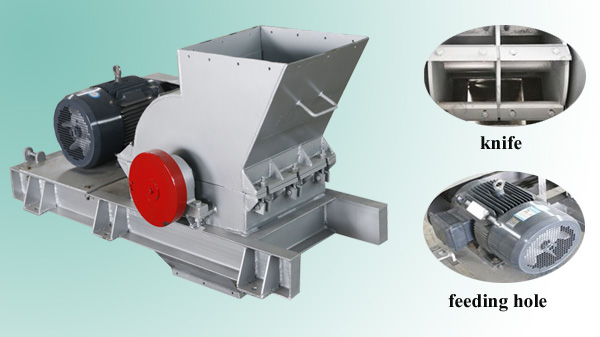 Cassava milling machine
DOING GROUP are the professional cassava processing machine supplier in China, we can provide you the high quality and low price cassava milling machine.
Leave a message about Cassava milling machine working process
Do you want to buy machine?
Yes, I want to buy machine
No, I Just learning
What is your raw material?
Cassava
Potato
Sweet potato
Others
2. What is the final product you want to produce?
Garri
Cassava flour
Cassava starch
Cassava chips
Attiekie
Bammy
Others
3.What is your capacity plan?
Small scale garri machine
1ton per day
2tons per day
3tons per day
10tons per day
20tons per day
Others
3.What is your capacity plan?
Small scale
5tons per day
10tons per day
20tons per day
50tons per day
100tons per day
Others
3.What is your capacity plan?
Small scale
5tons per day
10tons per day
20tons per day
50tons per day
100tons per day
200tons per day
300tons per day
Others
3.What is your capacity plan?
Small scale
Middle type
Large scale
What is your capacity plan?
Small scale
5tons per day
10tons per day
20tons per day
50tons per day
100tons per day
200tons per day
300tons per day
Others