The test run of cassava peeling machine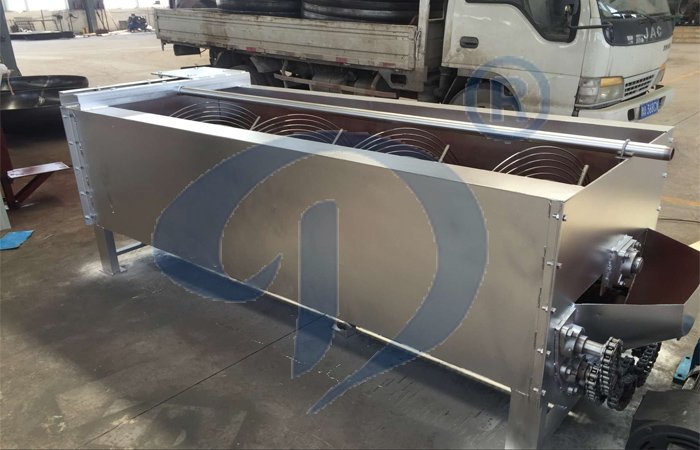 One of our Thailand customers purchased a cassava peeling machine with the output capacity 8-10tpd one month ago. They want to add a cassava peeling machine after the washing part during the starch production. In order to adjust the best peeling effect, we specially purchased a ton cassava roots from Guangxi to test the effect of this machine.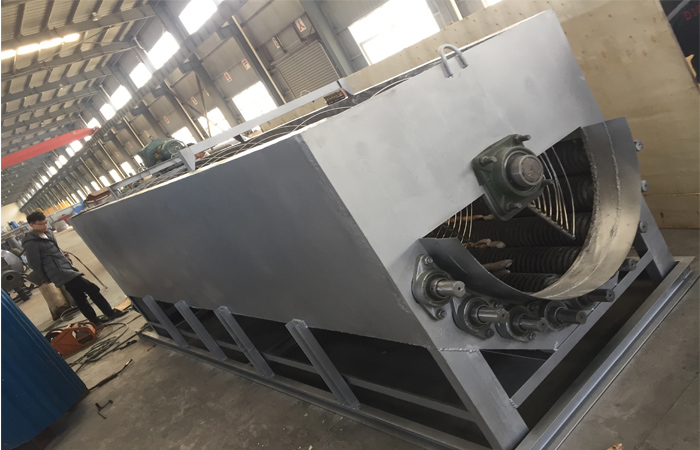 Cassava peeling machine
The cassava peeling machine is mainly depend on the brush rollers. As the brush rollers start to roll, the cassava roots will move with the rollers. Meanwhile the spiral drive will make the roots go forward. Upper the machine, there's three spray water pipes for washing the cassava roots. As time goes by, the cassava skin will remove from it very quickly. During the test run, we adjusted the speed of the spiral drive to control the moving time of cassava roots, the peeling effect become better and better.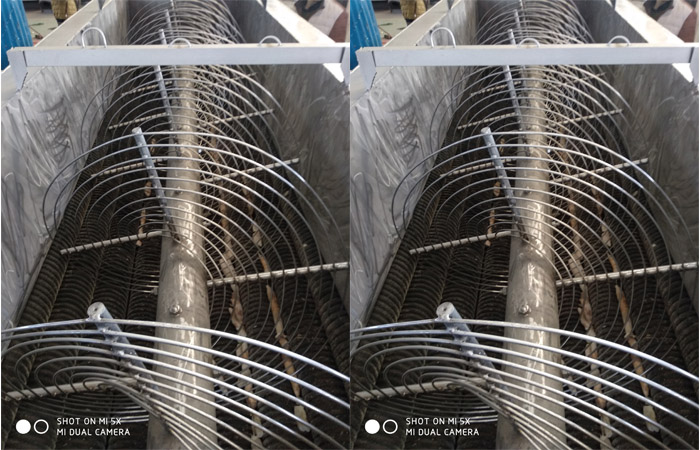 Cassava peeling machine
Usually most customers prefer to choose the smallest cassava peeling machine with the output capacity 2-3tpd, cause the price is much lower than large one. Of course , you can choose what you want according to your real demands.
Leave a message about The test run of cassava peeling machine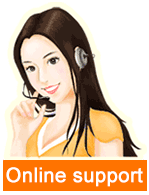 Leave a message

Tel/Whatsapp:+8613526615783