Garri production process line

Date:
2019-06-18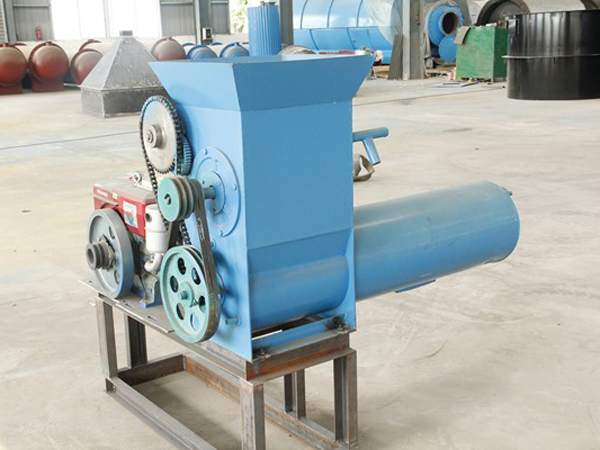 Garri is the stable food in Nigeria. The modern Garri production process line is what we do updated according to the traditional Garri production process line in Nigeria, Africa. The modern garri production process line will eliminate the stress and drudgery occasioned by the sedentary nature of traditional garri production.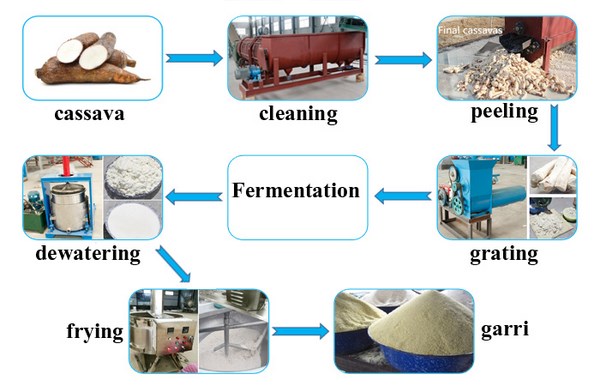 Garri production line
The description of modern garri production line:
1. Cassava washing and peeling section: When it begin to running the water will begin to washing the cassava and the stainless steel roll begin to peel the cassava skin. The whole washing and peeling line is automatic, it is very high efficient and saving labors.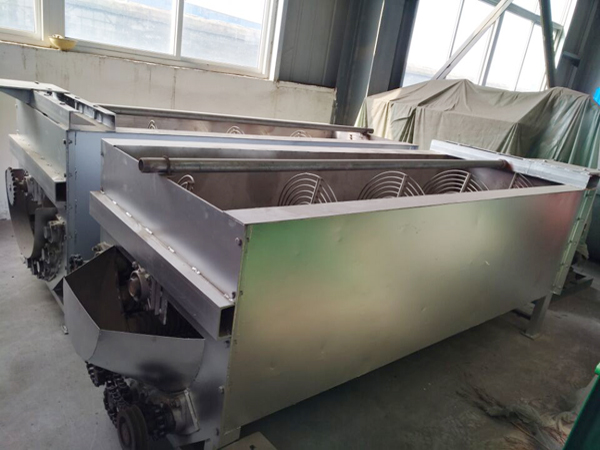 Cassava peeling machine
2. Cassava grinding section: This machine grinds the peeled and washed cassava tubers into a pulp, its moving speed is very fast and thus most cassava cells can be broken, the garri yield is higher.
Put grated cassava into bags and put them in a room to fermantate for 2-5 days.
3. Hydraulic presser: In garri production process line, presser is a automatic dewatering machine, put packed garri into its inner chamber, it will press water out.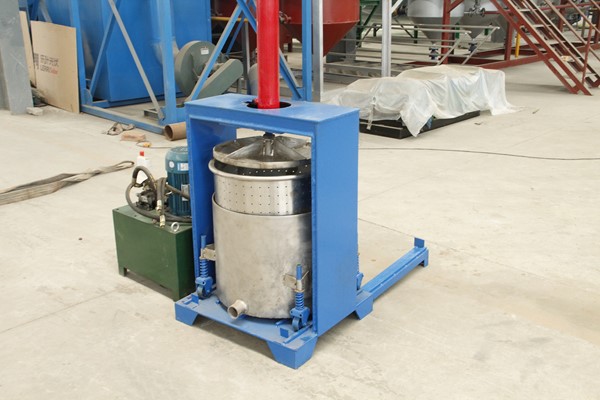 Hydraulic press
4. Garri frying section: Garri fryer is used to fry wet garri with excess water into dry garri. This machine is designed with button which operator can press it to change temperature, thus ensure the garri will not stick to the pan. There are two scrapers on each side, which will ensure the garri can be fully heated.
5. Sieving section: Sieving is for separating the lumps contained in garri, thus the obtained garri is finer.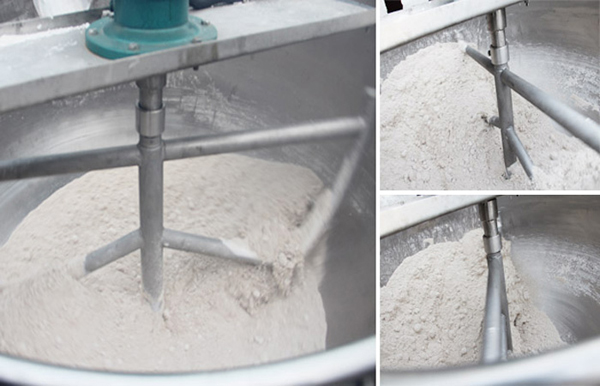 Garri fryer
What the workers need to do is operate all the garri processing machines and make sure it running well. When it stop working, just check the machine in good conditation.
With modern garri production line, garri processing is no longer a troublesome work, more and more yong people starts to engage in garri processing business after realizing this situation, especially in African countries. Because garri processing creates more jobs for countries like Nigeria, cassava and garri processing is supported by Nigeria Government. Plus that Nigeria has rich cassava raw material, start a garri production process line in Nigeria is a wise decision. We have sell garri processing machine to Nigeria, Tanzania and Ghana, if you want to starch garri production process line, just leave us a message, we will contact you soon.
Leave a message about Garri production process line