How to use the cassava slicer?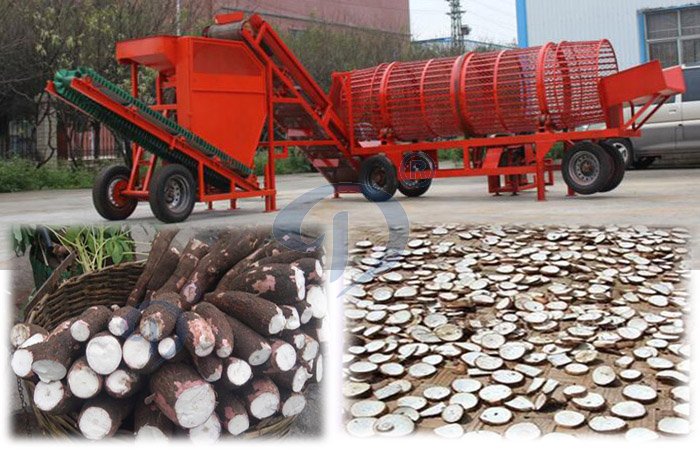 Cassava chips machine and cassava chips
How to use the cassava slicer:
Make sure the container is in the funnel so that the result of cassava slicer fits properly.
Connect the power cord to the terminal.
Press the power button to turn on the cassava slicer.
When the switch on, the blade is turn on, and never metal objects or other hard objects put in the cutting system.
Put the cassava peeled to the hopper and push to move in the rotating blades direction.
Cassava slicer will be get out the funnel.
Never push cassava by hand, if cassava peeled were short. Use tools to push cassava in.
When finished, turn the switch to OFF place.
To generate a slice thickness as blade set as follows wish:
Loosen the screw on the blade.
Press the blade forward to certain thickness.
Tighten the screw on the blade.
That is a description about the cassava chips machine. Welcome to contact us for cassava slicer.
Please leave your contact information, our engineers will contact with you within 24 hours. Your information will not be published.