Potato starch processing plant
Whether they are unloaded dry or wet, the mostly automated circuit of the potato in potato starch processing plant starts here, with individual variations.
The potatoes are transported, usually via a trough, into the destoning and washing machine. The options will vary at this potato starch processing plant production stage: from Grimme's ROTA-Power machine, which uses a rotor to break off the soil and spread it over the star mechanism for weaving; or the version made by Tummer Methodic – which separates clods by applying water pressure upwards, with a capacity of up to 100 tonnes p/h.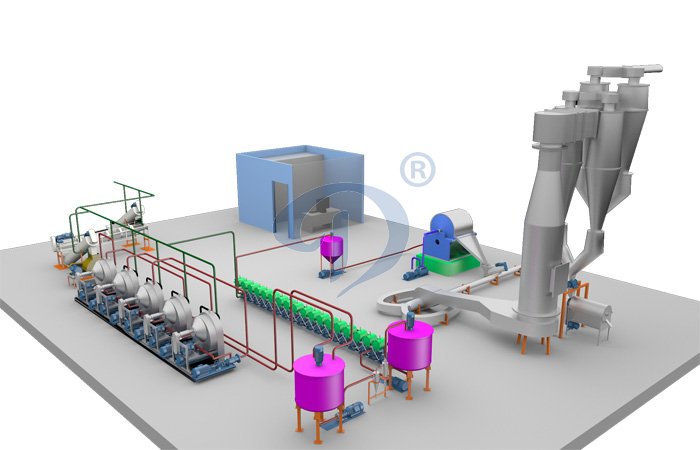 Potato starch processing plant
Another Dutch solution at this stage is Sormac's screw destoner, which uses water in the circular hopper combined with the rotation of the vertical screw auger to clean the potatoes by gently drawing out the water.
And these are just a few of the options out there.It's time for the rasper, which receives the potatoes via belt conveyor.
Here is the introduction of potato starch processing plant:
1- sorting: The roots are sorted to select wholesome roots for processing.
2- weighing: The sorted roots are weighed.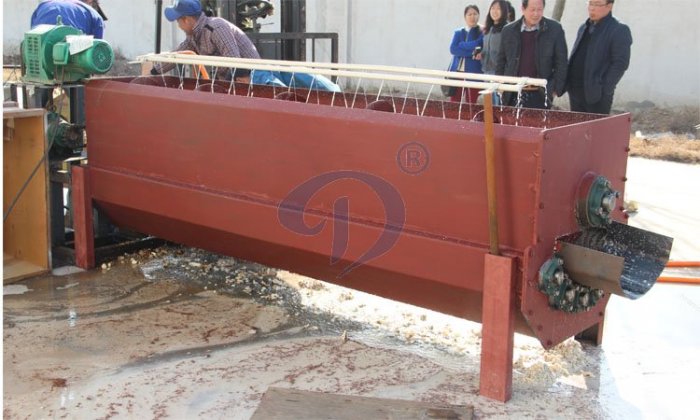 Potato washing and peeling machine
3- peeling: The roots are peeled to remove the peels.
4- grating: The peeled roots are grated to produce a smooth mash.
5- extracting: The mash is discharged into a starch extractor to extract the starch.
6- sedimentation: The starch milk is allowed to settle forming two layers i.e. the top free supernatant liquid and the thick starch slurry.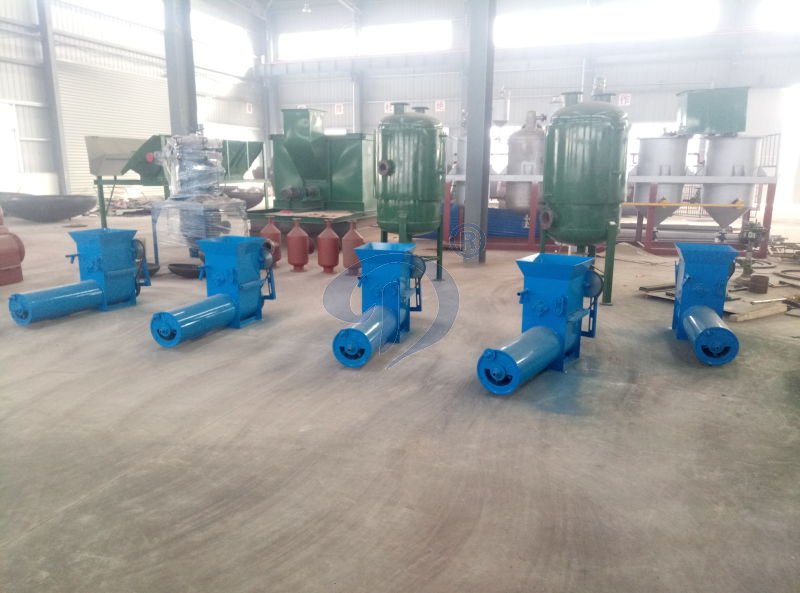 Potato starch processing machine
7- dewatering: The supernatant layer of liquid is removed by siphoning off the liquid with rubber hose and the thick slurry obtained is dewatered to reduce its moisture content.
8- granulating: The "cake" is mechanically reduced in size to produce fine granules of greater surface area.The granulated cake is mechanically dried in a mechanical dryer to reduce its moisture content to about 8 – 10 percent.
9- milling: The dried product is milled to desired particle size (if necessary).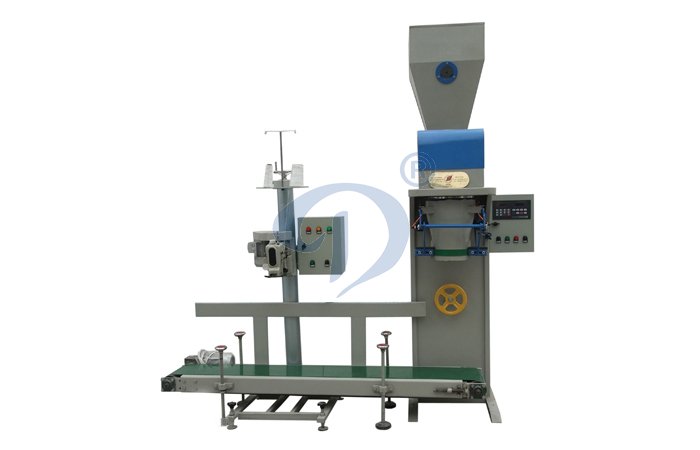 Automatical potato starch packing machine
10-packaging: The starch is packaged appropriately.
Any questions about the potato starch processing plant,weclome to contact us,our engineer will give you a feasibility cpotato starch processing plant program according to your requirement.
Please leave your contact information, our engineers will contact with you within 24 hours. Your information will not be published.