Complete cassava starch processing machinery
Starch is an important raw material for a range of industries including textile, paper, adhesive, cosmetic, pharmaceutical and food. The demand for starch usually increases as countries become more and more developed. For instance about 34 million tones of starch was traded worldwide in 1993. Of this maize starch accounted for 77%, while cassava starch was 11%. However, cassava starch has unique characteristics that make it preferable to starch from other crops; It has a low gelatinization temperature, produces clear thin boiling gels and has good resistance to retro gradation.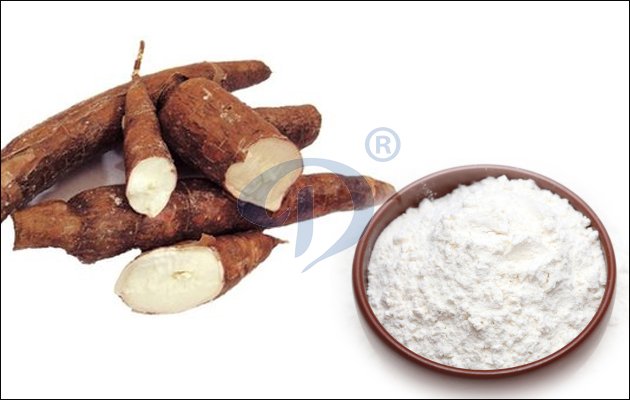 Cassava starch
The existence of many small scale cassava starch factories scattered around the country is a business opportunity for transport and warehousing entrepreneurs. It also makes it possible for the development of large scale trading of cassava products, including for export. For a low cost commodity such as cassava, it is only when there is a reservoir of large quantities of product of uniform quality that large scale domestic utilization or export can be successfully undertaken. To bring this about necessitates coordination between the various stakeholders: industrial users, cassava starch processing machinery , cassava starch processing machinery manufacturers, farmers, credit institutions, transporters and policy makers.
Here is the introduction of cassava starch processing machinery:
step 1 sorting: The roots are sorted to select wholesome roots for processing.
step 2 weighing: The sorted roots are weighed.
step 3 cassava peeling: The roots are peeled to remove the peels.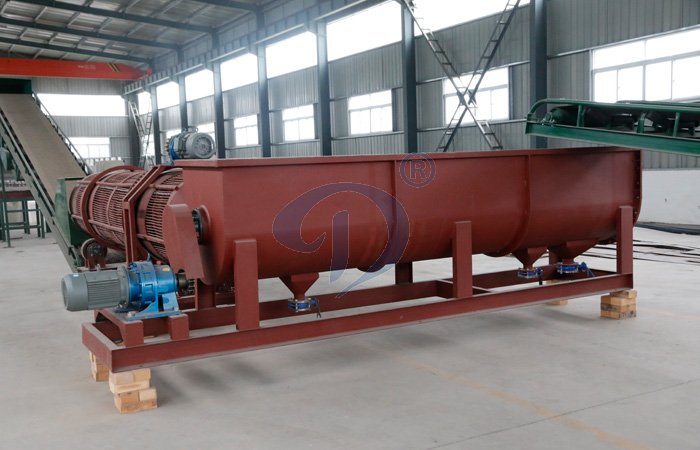 Cassava peeling machine
step 4 cassava grating: The peeled roots are grated to produce a smooth mash.
step 5 cassava extracting: The mash is discharged into a starch extractor to extract the starch.
step 6 sedimentation: The starch milk is allowed to settle forming two layers i.e. the top free supernatant liquid and the thick starch slurry.
step 7 dewatering: The supernatant layer of liquid is removed by siphoning off the liquid with rubber hose and the thick slurry obtained is dewatered to reduce its moisture content.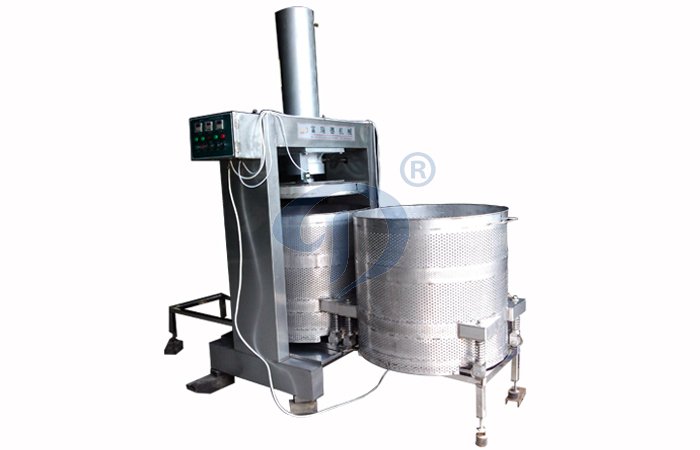 Cassava dewatering machine
step 8 granulating: The "cake" is mechanically reduced in size to produce fine granules of greater surface area.
The granulated cake is mechanically dried in a mechanical dryer to reduce its moisture content to about 8 – 10 per cent.
step 9 milling: The dried product is milled to desired particle size (if necessary).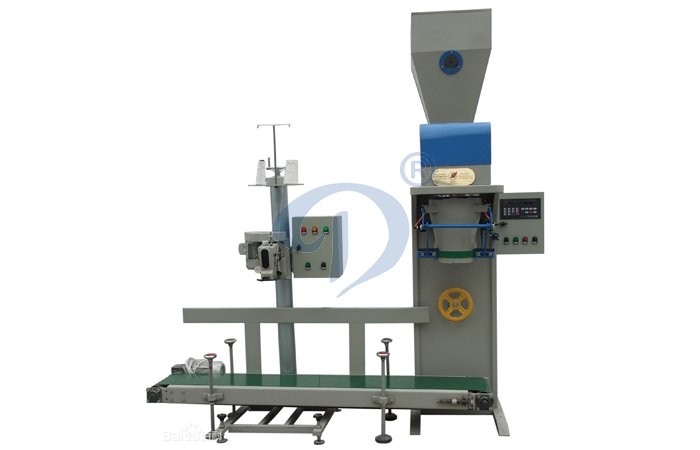 Cassava starch packing machine
step 10 packaging: The starch is packaged appropriately.
Weclome to contact us!
Please leave your contact information, our engineers will contact with you within 24 hours. Your information will not be published.