Cassava peeler

Date:
Jul 11, 2016
WhatsApp:

Tel:

Phone:

Skype:

elina881130

Email: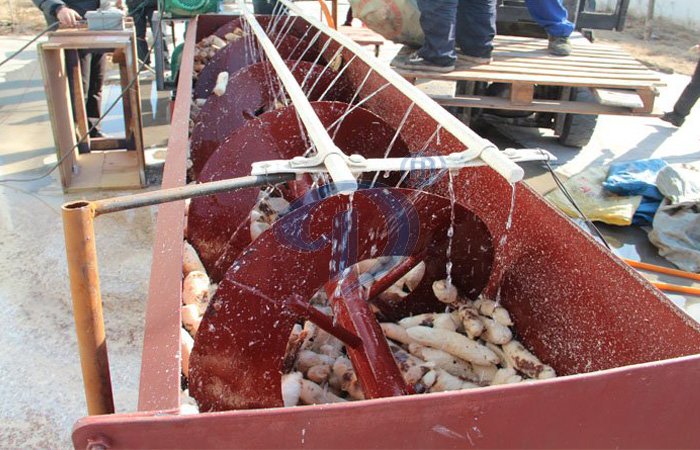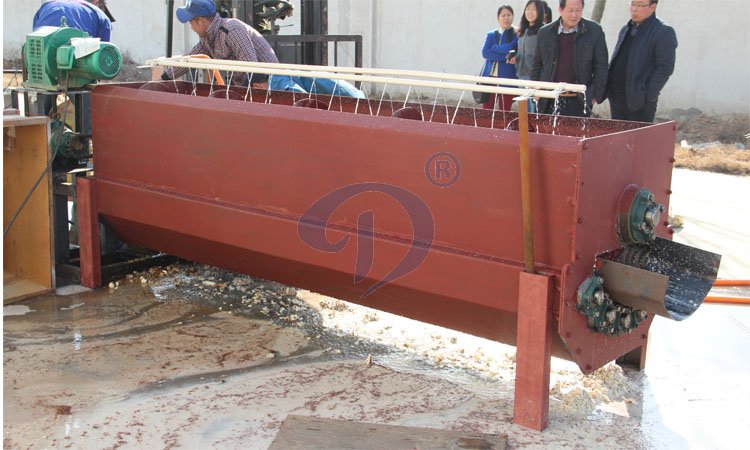 Cassava peeler machine
Usage of cassava peeler machine :
This cassava peeler machine is designed by brush principle, widely used in round oval fruits and vegetables such as cassava, ginger, carrots, potatoes, sweet potato and kiwi fruit, vegetable root tuber crops as cleaning and peeling.
The cassava peeler machine is mainly used to peel the cassava root when making cassava flour or garri from cassava , it can save human work for peeling the cassava.
Cassava peeled by machine
Feature of cassava peeler machine :
1.The cassava peeler machine has beautiful appearance and convenient operation, cleaning peeling of large volume, high efficiency, little energy consumption, clean, simple operation, long service life, etc.
2. The cassava peeler machine can be made of carbon steel material and high quality stainless steel 304 material according to customers' requirements .
Leave a message about Cassava peeler