Cassava chipping machine

Date:
Jun 19, 2019
WhatsApp:

Tel:

Phone:

Skype:

elina881130

Email: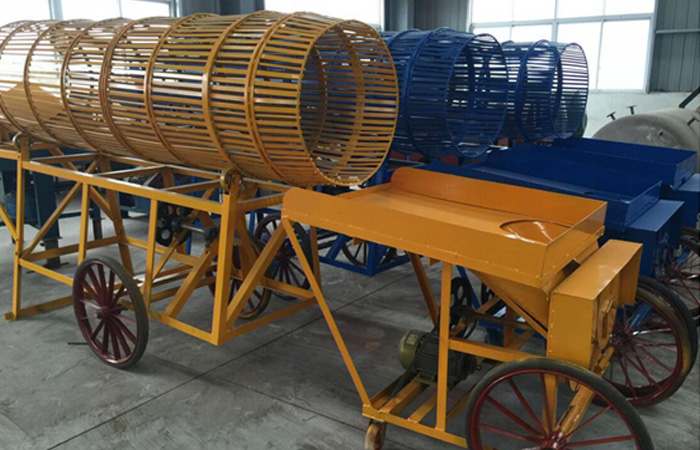 Cassava chipping machine
Introduction of cassava chipping machine
Cassava chipping machine is one kind of machine which can process the cassava into different sizes chips. The main parts of cassava chipping machine are hopper, spindle, bearing and blade. It is mainly used for peeling and slicing cassava, sweet potato , potato into pieces. It's very popular in Africa and southeast Asia.
It can be divided into different types according to different power style.
It includes manual cassava chipping machine, diesel drive cassava chipping machine and electric drive cassava chipping machine etc. We also could provide this machine according to the specific requirements of our customers.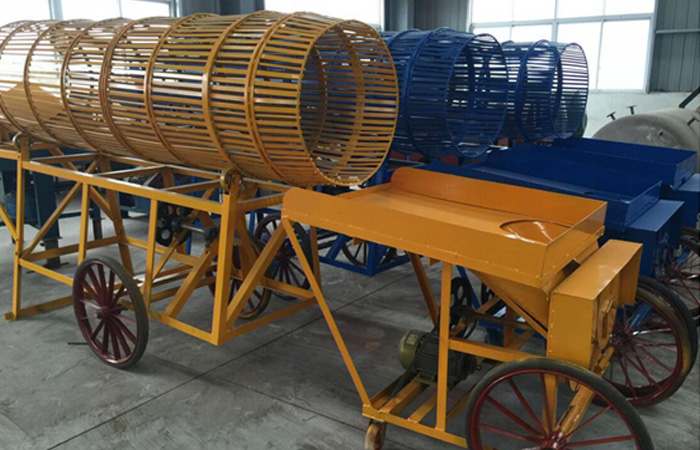 Cassava chipping machine
The main features of cassava chipping machine:
1. Our cassava chipping machine can peel cassava and then cut it into slices. The thickness of slicers is adjustable. The range of the slices is from 5mm to 20mm and the capacity can be from 1-10tons per hour.
2. The cassava chipping machine can be combined to achieve peeling and slicing work at the same time. And also these two machines can work alone separately.
3. It has such advantages of easy operation, high efficiency, little energy consumption, good quality and easy maintenance, etc.
Leave a message about Cassava chipping machine