Cassava starch equipment project in Nigiria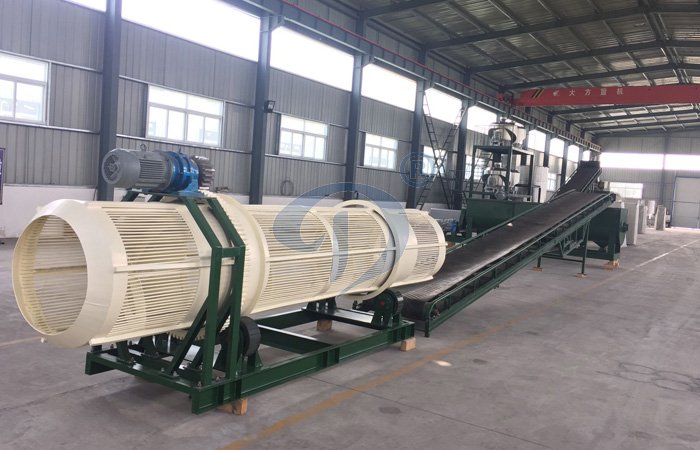 Cassava starch processing plant
At the end of year 2015 , our company have manufactured the complete set cassava starch processing plant for our Nigeria customer .
The cassava starch processing plant is automatic production line , from washing and peeling fresh cassava root until get final high quality cassava starch . The production technology adopts euro technology - hydrocyclone prodcess to produce the cassava sarch. There is do not need any additives during the production .
This cassava starch processing palnt can processing 200 tons fresh cassava root ervery day and output 50 ton high qualtiy cassava starch .
More pictures about this cassava starch processing plant as below :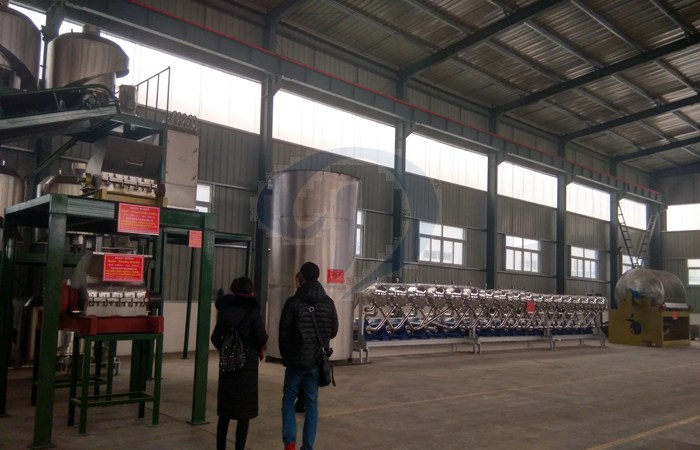 Cassava starch processing plant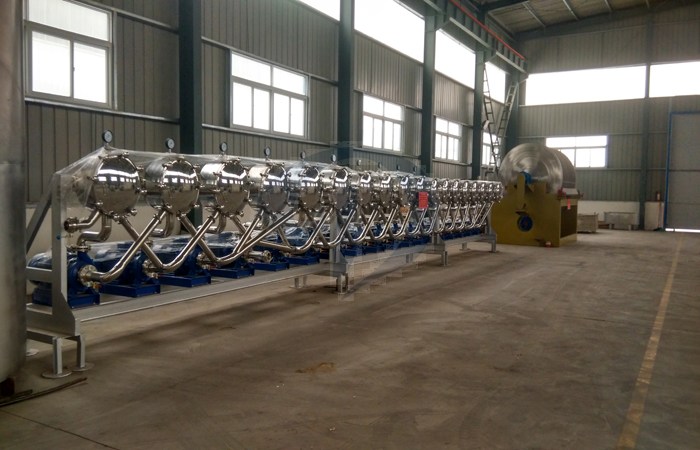 Cassava starch processing plant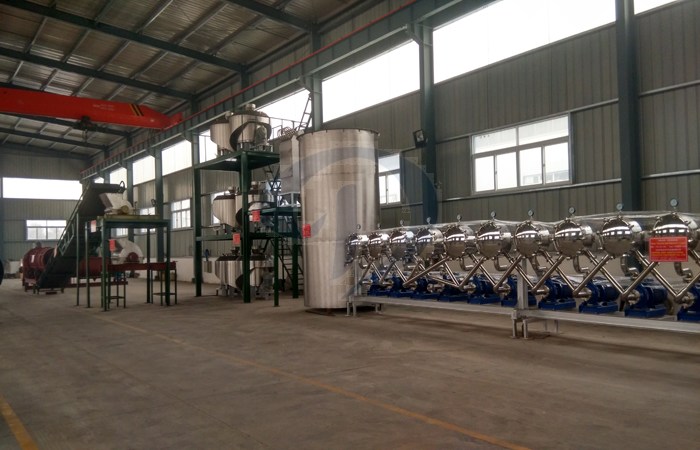 Cassava starch processing plant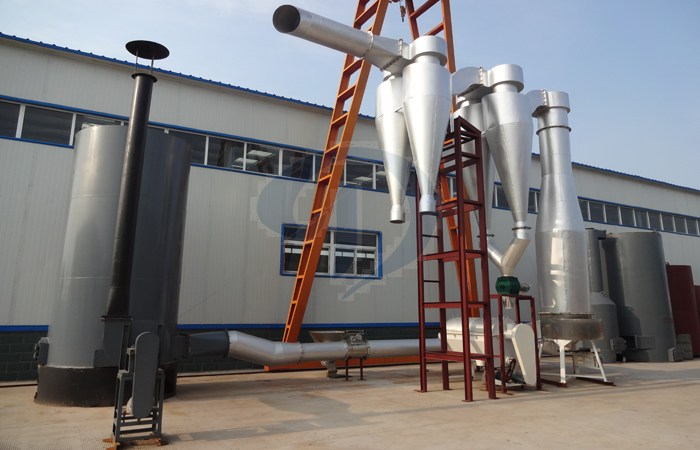 Cassava starch processing plant- starch drying machine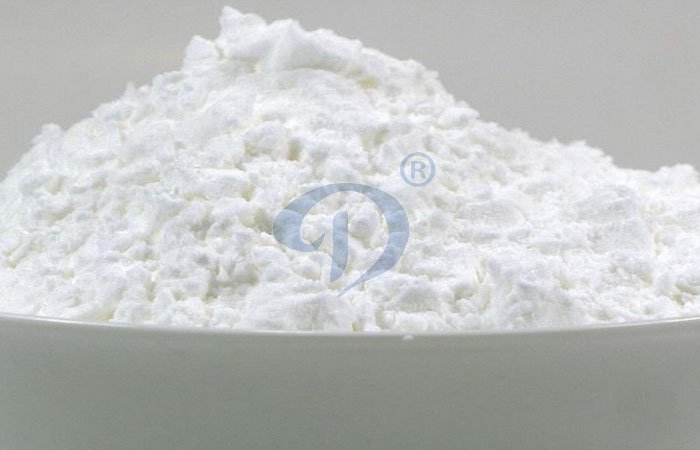 Finished product - high qualtiy cassava starch
Leave a message about Cassava starch equipment project in Nigiria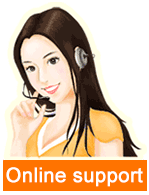 Leave a message

Tel/Whatsapp:+8613526615783