What is potential of cassava flour ?
In general, urbanization and rising incomes have reduced the market for fresh roots. Housewives seek convenience foods that are easy to buy, store and prepare. Thus, packaged cassava and cassava flour and breads are gaining greater acceptance in some markets. Farinha and garri in particular could be considered as convenience foods because they are easy to buy, store and prepare. These possibilities should be explored further, particularly with the increase in the African, Latin American and Caribbean populations in the Western world. Investors have realized the huge potential of cassava flour, more and more cassava flour processing factory could be find in West Africa.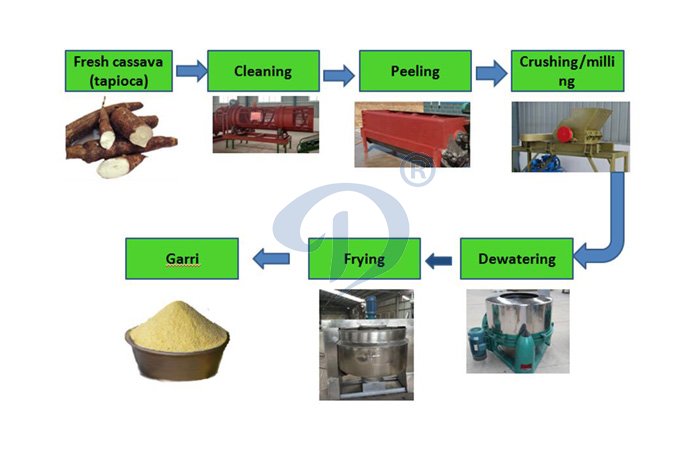 Cassava flour processing machine
Potential of cassava flour reflect in many developing countries, particularly in Africa (and, to a lesser extent, in Asia) where there is a large consumption of bread made from 100 per cent imported wheat. The degree of replacement can lead to different grades of breads and pastry products and different prices for the consumer. Research will be needed to evaluate the different proportions of cassava/wheat flour and this research will have to be done in partnership with the bakery industry. Bakery factory dig potential of cassava flour to make bread from 10% to 20% cassava flour together with wheat flour. Dried cassava in the form of meal, chips and pellets is an important animal feed ingredient. As livestock production and meat consumption become more important in cassava-producing countries, the need for animal feed rations is expected to increase. These potentials represent growth through concentration, innovation, and competition. The combination of the growth factors will be site specific.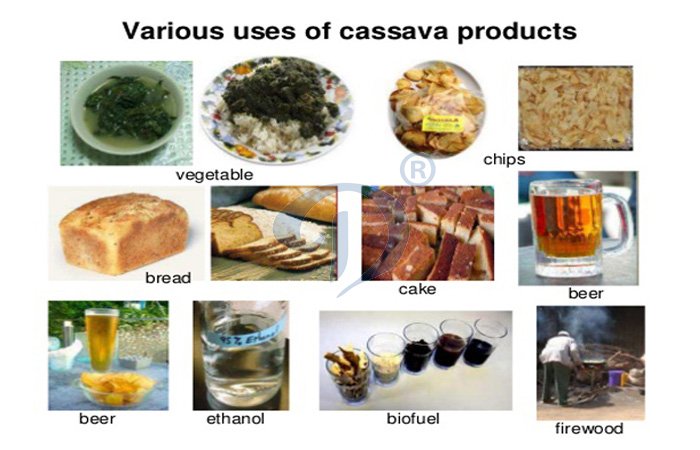 Usage of cassava flour
Usage of cassava flour:
Food: Bread; Pasta; Noodles; Sauces; Beverages; other.
Non Food: Carton industry; Mosquito coils.
Bio fuels: Home fuels business.
Leave a message about What is potential of cassava flour ?