Cassava dewatering machine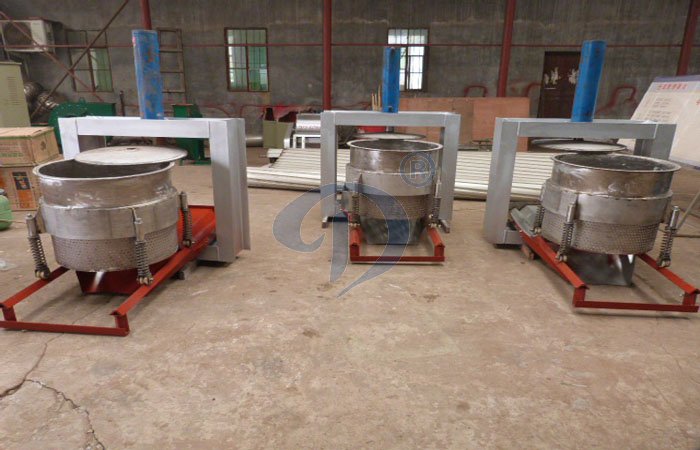 Cassava dewatering hydraulic pressing machine
During the cassava flour process, after milling the cassava, we need the dewater machine to remove the water inside, so that it can reach the standard for drying machine.
For the dewatering machine, here we use the cassava presser. By using the principle of hydraulic and self-weight, nofilter chamber cavity, will directly press and squeeze the water under putting the material into the filter bag to further reduce the moisture content.
The features of this cassava presser:
With low power
With less waste of casava flour
With large capacity
High efficiency
Please leave your contact information, our engineers will contact with you within 24 hours. Your information will not be published.