Cassava cutting machine

Date:
2019-06-19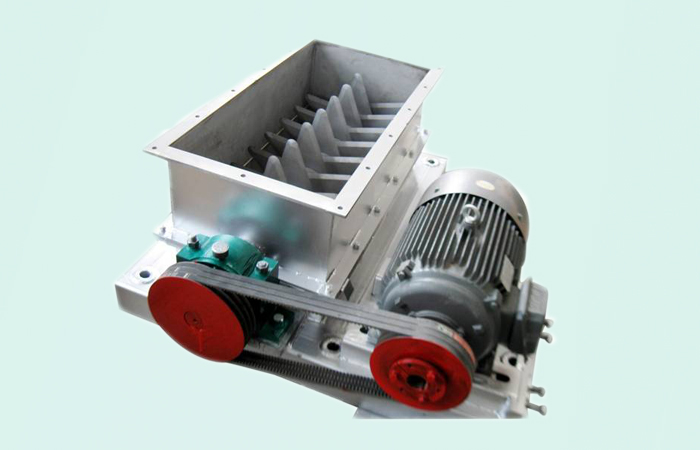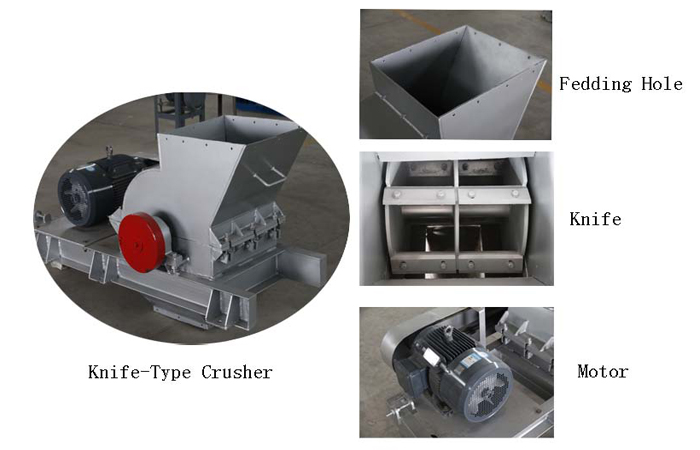 Introduction of cassava cutting machine
The cassava cutting machine is an ideal equipment for rural and farm use to process sweet potato, cassava and kudzu root. It consists of main frame, coupler, peeling cage, motor or diesel engine. The main frame includes knife dish, up-down cover and feed hopper.
What the objective of cassava cutting machine is mainly to cut the cassava to smaller size in order to improve the efficiency of rasping in the following process. The first reason is that the cassava roots always have the big size which is not easy to handle within only one step or one machine. The second reason is that the cassava cutting machine also play an important role in improving the starch extraction.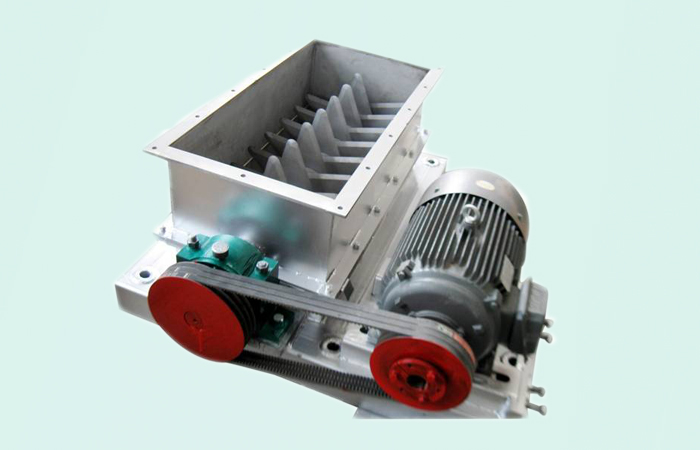 Features of cassava cutting machine:
1. Cut cassava into small pieces, 3-5cm.
2. Newly designed with compact structure, easy disassembly and low maintenance cost.
3. High running speed, low energy consumption and steady operation.
4. Blade is specially made and is durable.
The technical parameters of cassava cutting machine Henan Doing Company provide
Model
Capacity
Drum diameter
Speed
Blades No.
Power
Dimension
Weight
(t/h)
(mm)
(r/min)
(piece)
(KW)
(mm)
(kg)
DYC- 20
≤20
⌀480
1200
18
11
1300*1300*600
900
DYC-30
30-40
⌀480
1200
24
22
1500*1300*600
1200

The cassava cutting is the main machine before making cassava starch and cassava flour. Henan Doing Company can provide you the different cassava cutting machine according to your demand.
Leave a message about Cassava cutting machine
Do you want to buy machine?
Yes, I want to buy machine
No, I Just learning
What is your raw material?
Cassava
Potato
Sweet potato
Others
2. What is the final product you want to produce?
Garri
Cassava flour
Cassava starch
Cassava chips
Attiekie
Bammy
Others
3.What is your capacity plan?
Small scale garri machine
1ton per day
2tons per day
3tons per day
10tons per day
20tons per day
Others
3.What is your capacity plan?
Small scale
5tons per day
10tons per day
20tons per day
50tons per day
100tons per day
Others
3.What is your capacity plan?
Small scale
5tons per day
10tons per day
20tons per day
50tons per day
100tons per day
200tons per day
300tons per day
Others
3.What is your capacity plan?
Small scale
Middle type
Large scale
What is your capacity plan?
Small scale
5tons per day
10tons per day
20tons per day
50tons per day
100tons per day
200tons per day
300tons per day
Others