Complete cassava chips making machine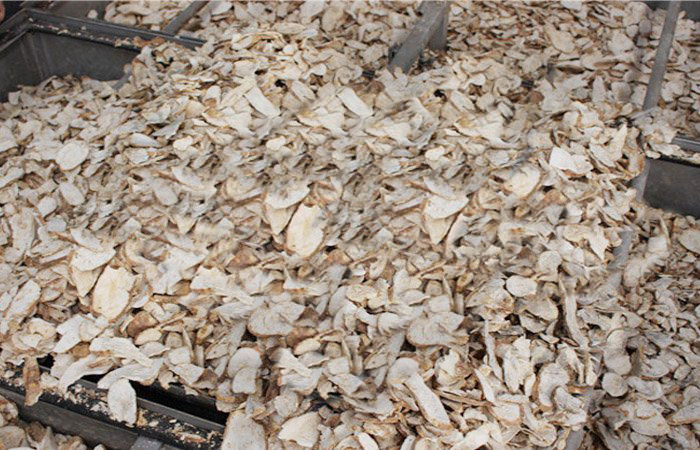 Cassava chips
Cassava chips are unfermented white dried products of cassava with an average diameter of 5mm – 2cm often used as a carbohydrate base in the animal feed industry particularly in Europe, or milled into flour for other uses such as in the production of ethanol, cakes, dough nut and biscuits.
Cassava chips machine operation process:
(a) Cassava chips peeling: Production of cassava chips starts with the peeling of the cassava. Mechanical peelers are problematic because of the non-uniform nature of the cassava roots and the irregularity in size which make smooth peeling difficult. Also, the thickness of the skin, the texture and the strength of adhesion to the flesh of the tuber differ from specie to specie thereby making over-peeling and under-peeling possible.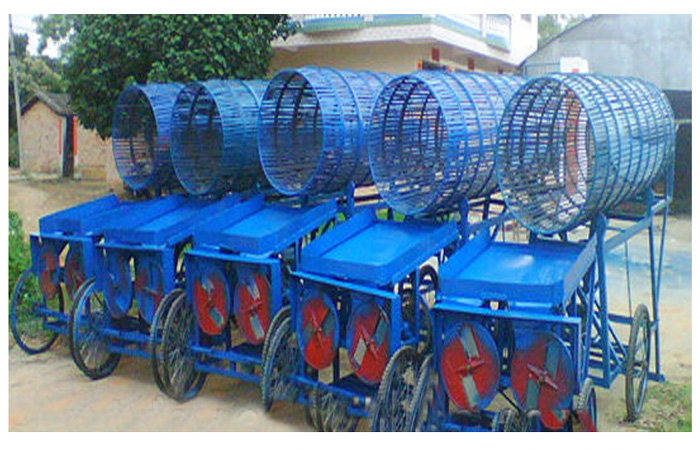 Cassava chips making machine
(b) Cassava chipping: The washed tubers are carted to the chipping machines where they are chipped into small chips of about 1-2 centimetre thickness and 6 to 7 cm long. The sizes at times depend on the prescription of the order.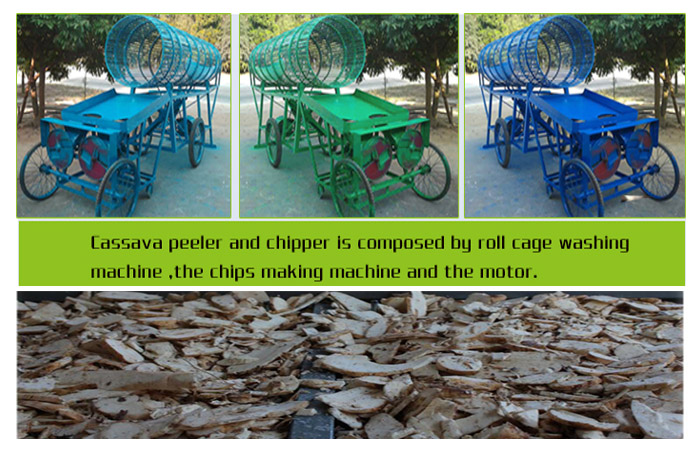 Cassava chips dryer
(c) Drying: The wet chips are taken to the Rotary Dryer where they are dried to 12-14% moisture content.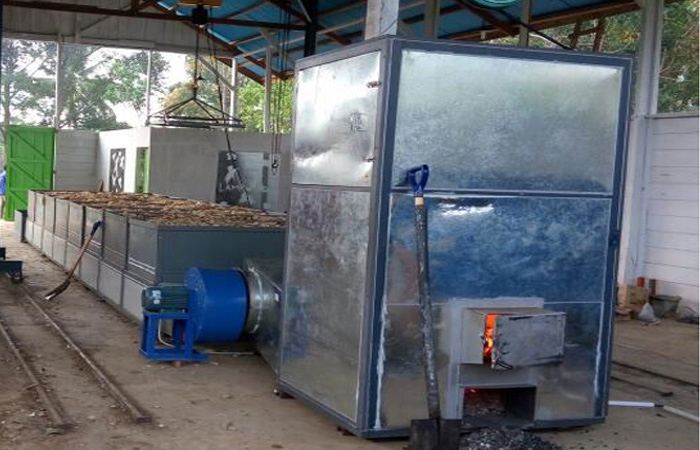 (d) Bagging: they are then weighed and bagged in 50kg polypropylene bags and stored.
Dry cassava chips could be use for process cassava flour, or be used as animal feeding, high quality dry cassava chips cold also be exported for further processing in food processing industry.
Please leave your contact information, our engineers will contact with you within 24 hours. Your information will not be published.